04-10-21 Malaysian Palm Oil Sustainab...
Palm Oil Processing
Webinar: Malaysian Palm Oil Sustainability Certification Effort through MSPO - Getting the Right Fact on Palm Oil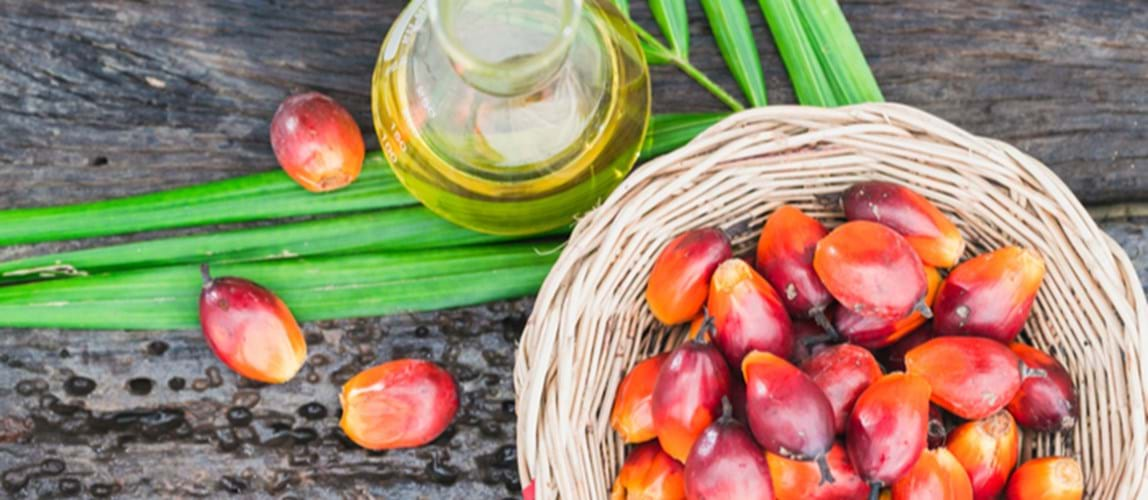 Date From

4th October 2021

Date To

4th October 2021

Price

Free of charge, open to all.

Location

Online: 18:30 MYT. Duration: 1 hour.
Overview
Following the decrease in demand for palm oil based product in recent years, the Malaysian Government has developed the Malaysian Sustainable Palm Oil (MSPO) standard to ensure that all Malaysian palm oil products are produced in a sustainable manner based on the principle outlined. This presentation will discuss the efforts made for Malaysian palm oil sustainability certification by developing the MSPO standard.
The webinar session will discuss:
Introduction of MPOCC and MSPO
Main Issues on palm oil sustainability
Concept and role of traceability and transparency
Way forward
Speaker
YBrs. Mohammad Hafezh bin Abdul Rahman, Chief Executive Officer, Malaysian Palm Oil Certification Council (MPOCC)
Mohammad Hafezh has been involved in the palm oil industry for the past 15 years especially in marketing, market development and market analysis. He was first involved in various market activities in the Asia Pacific, and later, in the Middle East. He engaged with various stakeholders from food manufacturers, traders, consumers and the government officials to increase the import of Malaysian palm oil into these regions and to improve palm oil's image as a healthy and sustainable source of oils and fats.
He has brought over his expertise in market strategy and industry engagements to the Malaysian Palm Oil Certification Council (MPOCC). He links and proves to the stakeholders that Malaysian palm oil is sustainable where environmental conservation, social welfare on top of food safety are strictly adhered by the Malaysian palm oil industry players through the Malaysian Sustainable Palm Oil (MSPO) certification.
The material presented in this webinar has not been peer-reviewed. Any opinions are the presenter's own and do not necessarily represent those of IChemE or the Palm Oil Processing Special Interest Group. The information is given in good faith but without any liability on the part of IChemE.
Time
18:30—19:30 MYT.
Agenda
18:30—18:35 - Welcoming address
18:35—19:15 - Presentation by the speaker
19:15—19:30 - Q&A session
Stay connected
Software
The presentation will be delivered via GoToWebinar®.
Check system requirements.
You are advised to join the webinar at least ten minutes before the scheduled start time, to allow for your computer to connect.
---
Back to events