16-05-22 The Sustainability of Scienc...
Palm Oil Processing
Webinar: The Sustainability of Science and Engineering in the Malaysian Palm Oil Industry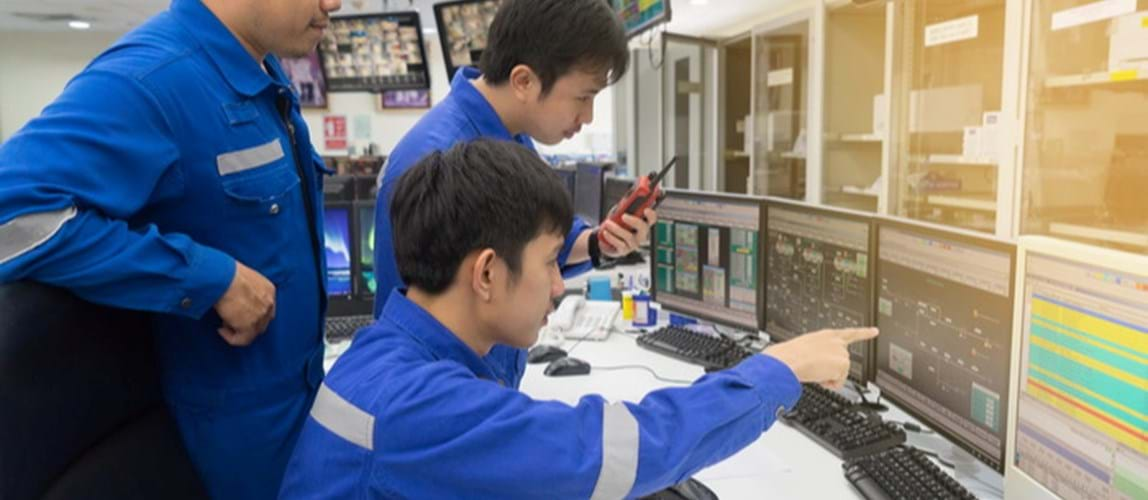 Date From

16th May 2022

Date To

16th May 2022

Price

Free of charge, open to all.

Location

Online: 18:30 MYT. Duration: 1 hour.
Overview
In 2017, during POPSIG's seminar commemorating 100 years of commercial palm oil cultivation, a forum asked, "Can Malaysia remain the global technology leader in the processing of palm oil?" Forum members were upbeat with a number of recommendations: Where do we stand five years on? Have we been able to take advantage of our technological lead? From quality and nutrition to biomass and renewable energy.
Speaker
Qua Kiat Seng, Senior Lecturer, Monash University Malaysia
Ir Qua is a Senior Lecturer in the School of Engineering at Monash University Malaysia and Fellow of Monash-Industry Palm Oil Education and Research (MIPO) Platform. His career has been in the palm oil industry for 48 years. His experience has been in refining, foods, oleochemicals and personal care. He worked for Unilever, ICI and KLK in Malaysia, Australia and in Europe. His last operational role was Executive Chairman of Standard Soap in the UK where he retired from full time work in 2006.
Subsequently he advised the IChemE in Malaysia and ASEAN Oleochemical Manufacturers Group (AOMG) until 2016 and 2019 respectively. He volunteers for IChemE and was a Malaysian board member from 2018-2020 as well as Learned Society Committee member 2019-2020. He founded POPSIG in 2015 and remains an active member. He is a council member of Malaysian Oil Scientists' and Technologists' Association (MOSTA). His interests are sustainability and climate change, nutrition, process safety, capability management and manufacturing.
The material presented in this webinar has not been peer-reviewed. Any opinions are the presenter's own and do not necessarily represent those of IChemE or the Palm Oil Processing Special Interest Group. The information is given in good faith but without any liability on the part of IChemE.
Time
18:30–19:30 MYT.
Software
The presentation will be delivered via GoToWebinar®. 
Check system requirements.
You are advised to join the webinar at least ten minutes before the scheduled start time, to allow for your computer to connect.
Webinar archive
This webinar is free of charge and open to all to attend, but if you wish to access the slides and a recording to replay on demand then you will need to be a member of the Palm Oil Processing Special Interest Group.
---
Back to events