23-10-21 MPOC CEO Day @ Universiti Te...
Palm Oil Processing
Virtual Event: CEO Day @ UTP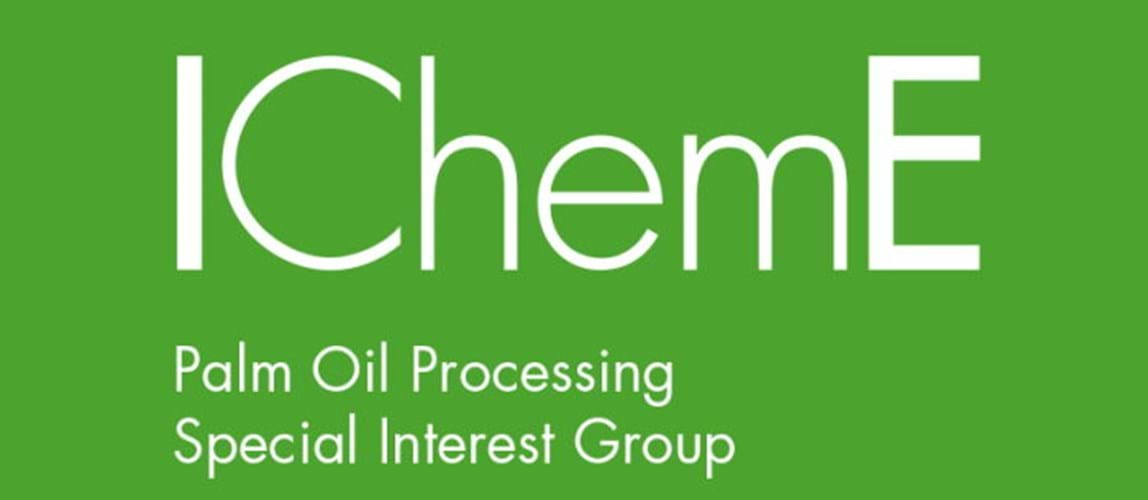 Date From

23rd October 2021

Date To

24th October 2021

Price

Free of charge, open to all

Location

Online: 08:30 MYT. Duration: 2 days.
Overview
CEO DAY@UTP 2021 hosted by the Malaysian Palm Oil Council (MPOC) and in collaboration with Universiti Teknologi Petronas (UTP) provides a platform for students to engage in a knowledge and experience sharing session with industry leaders on career opportunities and entering the working world. This event also aims to cultivate a greater sense of pride for palm oil and its contributions to the economy and sustainability agenda. Highlights of the 2-day event include CEO Forum, virtual oil palm plantation tour, virtual career fair, quizzes and many more.
Highlights: Building a sustainable future together
Interact and engage with Malaysian industry CEOs
Masterclass on resume writing and attending job interviews
Career and internship opportunities
Virtual oil palm plantation tour
Competition: Palm Oil TikTok Challenge
Aims
increase the knowledge related to palm oil industry in Malaysia among the students through informative and creative video presentation and enhance their creativity in carrying out literature review

spread awareness on the benefits and positive stories on Malaysian palm oil provides opportunities to cultivate academic, presentation and research communication skills
Mandatory requirements
All the requirements listed below must be followed:
select one of the listed research papers for the video content

duration between one (1) to three (3) minutes

TikTok account available for public viewing
include the hashtag #palmoilchallenge and #CEODAY@UTP2021 in the TikTok post
include the following details at the end of video:

Main Event: CEO Day @ UTP
Date: 23–24 October 2021
Come join us at CEO Day@UTP, 23–24 Oct 2021!

use appropriate music or audio and language in the video or the video will automatically be disqualified.
Platform
TikTok only. Candidate's account must be available for public viewing.
Registration and video submission
Only eligible for university students in Malaysia
The entries can be in 

(i) Individual or (ii) Group (2-3 members) per submission

Submission must be made via the registration form and submission form
Submission is available until 14 October 2021
Prizes
The selected videos will clearly demonstrate the ability to communicate key messages of the chosen papers to a non-academic or layman audience.
1st - RM1200
2nd - RM1000
3rd - RM800
Five Consolation Prizes - RM200
Time
08:30—17:00 MYT.
Stay connected
For event updates visit IChemE POPSIG Facebook event webpage. Visit IChemE POPSIG Linktree profile to stay connected with us. More about MPOC's events at www.mpoc.org.my.
Disclaimer: IChemE will not be storing or controlling any data linked to this event.
---
Back to events