26-03-22 IChemE Student Chapter Festi...
Palm Oil Processing
Virtual Event: IChemE Student Chapter Festival 2022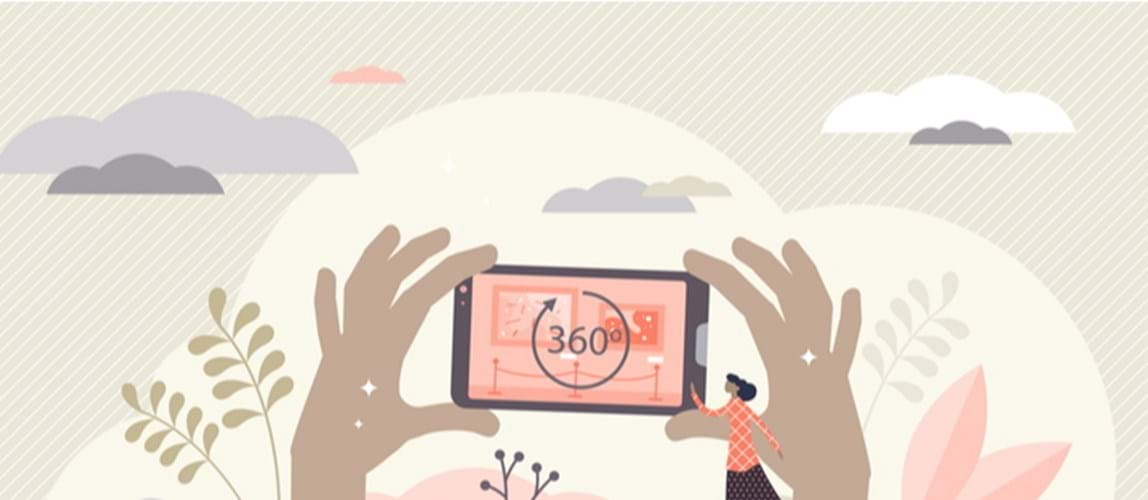 Date From

26th March 2022

Date To

2nd April 2022

Price

Free of charge, open to all.

Location

Online: 09:00 MYT. Duration: 2 days.
Overview
IChemE Student Chapter Festival 2022 is a national get-together event that involves engineering undergraduates from various public and private universities. The two-day event is organised by IChemE Universiti Malaya Student Chapter (IChemE UM-SC), in collaboration with University of Nottingham Malaysia IChemE Student Chapter (UNM IChemE SC), and supported by POPSIG.
Objectives
To foster a strong connection between IChemE Student Chapters.

To understand the processing and manufacturing industry.

To expose participants towards the tasks and responsibilities of a chemical engineer.
Speakers
Jaybalan A/L Tamahrajah, Senior Technologist, KL-Kepong Oleomas Sdn Bhd
Topic: Role of Chemical Engineers in Palm Oil Industry (Sustainability)
Dr Jaybalan is a Senior Technologist at KL-Kepong Oleomas Sdn Bhd in Westport. He conducts studies, investigations, improvements and development of oleochemical products produced via sustainable processes. His research span over 10 years in Germany, Russia and Malaysia in the field of chemical thermodynamics, silicates and clay minerals for waste water treatment and carbon capture.
Kumaran A/L Krishnan, Production Manager, KL-Kepong Oleomas Sdn Bhd
Topic: Virtual Site Tour to KLK Oleomas Sdn Bhd
Kumaran is a Production Manager at KL-Kepong Oleomas Sdn Bhd. He is responsible for oleochemical plant sections. For over 20 years, he has involved in process engineering, commissioning and production of the palm oil industry for plants at upstream and downstream. He currently works on new oleochemical plant expansion projects at KLK group.
Hii Ching Lik, Associate Professor, University of Nottingham Malaysia
Topics: Role of Chemical Engineers in Field of Food Processing & Introduction to Food and Drink Special Interest Group
Dr Hii is an Associate Professor in the University of Nottingham Malaysia. He received his BEng (Hons) degree in chemical engineering in 1996 (UMIST), MSc degree in food processing and engineering in 2004 (UPM, Malaysia), and PhD degree in chemical engineering in 2010 (University of Nottingham Malaysia).
Lim Jihn Yih, Senior Engineer, Top Glove Corp Bhd
Topic: Life as An Engineer in Top Glove
Jihn Yih is a senior engineer in HQ Fuel Team at Top Glove, where he works in a fast pace working environment. His characteristics including good soft skill and high alertness lead to his career advancement at Top Glove.
Time
Day 1 (26 March 2022): 09:00—13:00 MYT

Day 2 (2 April 2022): 09:30—13:00 MYT
Programme
Day 1
09:00—09:30 
Opening Ceremony


09:30—10:10 
Presentation: Food and Drink Sector


10:10—10:15 
Break


10:15—11:15 
Sharing Session: Life as an Engineer in Top Glove 


11:15—11:30
Dismiss for the participants of talks and visit


11:30—12:40 
Bonding Session


12:40—13:00
Bonding Session - Lucky Draw
Day 2
09:30—10:30 
Presentation: Role of Chemical Engineers in Palm Oil Industry (Sustainability)


10:30—10:40
Break


10:40—11:20
Virtual IChemE Carnival


11:20—12:20 
Virtual Site Tour of Palm Oil Industry


12:20—12:40 
Kahoot Challenge


12:40—13:00
Closing Ceremony
Acknowledgement
POPSIG has collaborated with Malaysian Palm Oil Council (MPOC) on Educational Roadshow since 2019. POPSIG gratefully appreciates the generous sponsorship to the prize provided by MPOC.
Software
The presentation will be delivered via Zoom.
You are advised to join the event at least ten minutes before the scheduled start time, to allow for your computer to connect.
Stay connected
Please email to popsigmalaysia@gmail.com for any queries.
Disclaimer: IChemE will not be storing or controlling any data linked to this event.
---
Back to events