28-03-22 Improving Palm Oil Extractio...
Palm Oil Processing
Webinar: Improving Palm Oil Extraction Productivity and Reducing Palm Oil Losses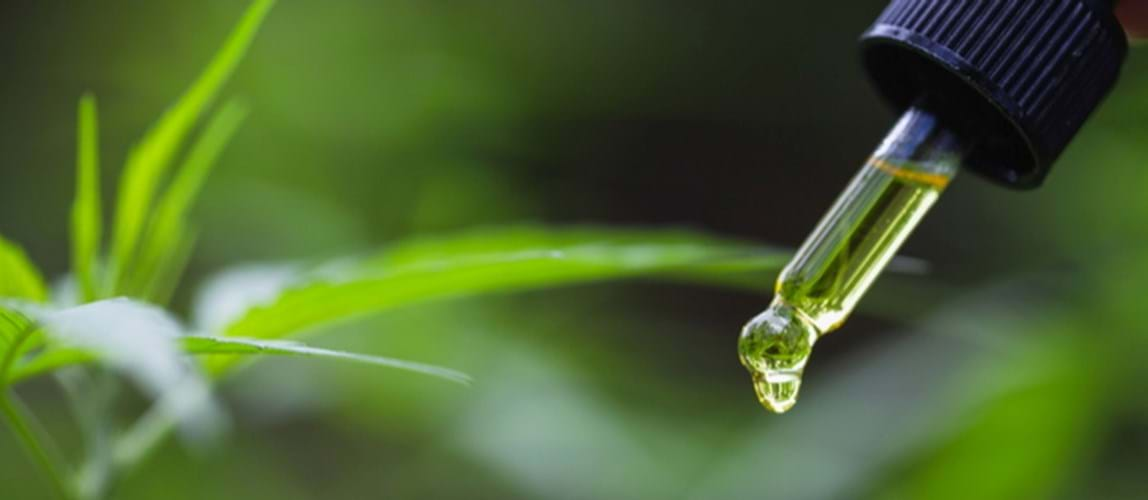 Date From

28th March 2022

Date To

28th March 2022

Price

Free of charge, open to all.

Location

Online: 17:00 MYT. Duration: 1 hour.
Overview
Biomicrogel® is a 100% natural, global patent holding products that separate oil from water and solid surfaces. It improves palm oil extraction and reduces palm oil losses having no effect on the quality or properties of crude palm oil (CPO) or refined, bleached, and deodorised palm oil (RBDPO).
Speaker
Igor Temirov, Director of Business Development, Biomicrogel Group
Igor has extensive experience and expertise in B2B and consumer markets in South-East Asia. In the past 10 years, he has contributed for companies and activities in China, Hong Kong, Singapore, Indonesia, Malaysia and Thailand.
The material presented in this webinar has not been peer-reviewed. Any opinions are the presenter's own and do not necessarily represent those of IChemE or the Palm Oil Processing Special Interest Group. The information is given in good faith but without any liability on the part of IChemE.
Time
17:00–18:00 MYT.
Software
The presentation will be delivered via GoToWebinar®. 
Check system requirements.
You are advised to join the webinar at least ten minutes before the scheduled start time, to allow for your computer to connect.
Webinar archive
This webinar is free of charge and open to all to attend, but if you wish to access the slides and a recording to replay on demand then you will need to be a member of the Palm Oil Processing Special Interest Group. 
---
Back to events