28-09-21 Towards Digitalisation of Ma...
Palm Oil Processing
Webinar: Towards Digitalisation of Malaysian Sustainable Palm Oil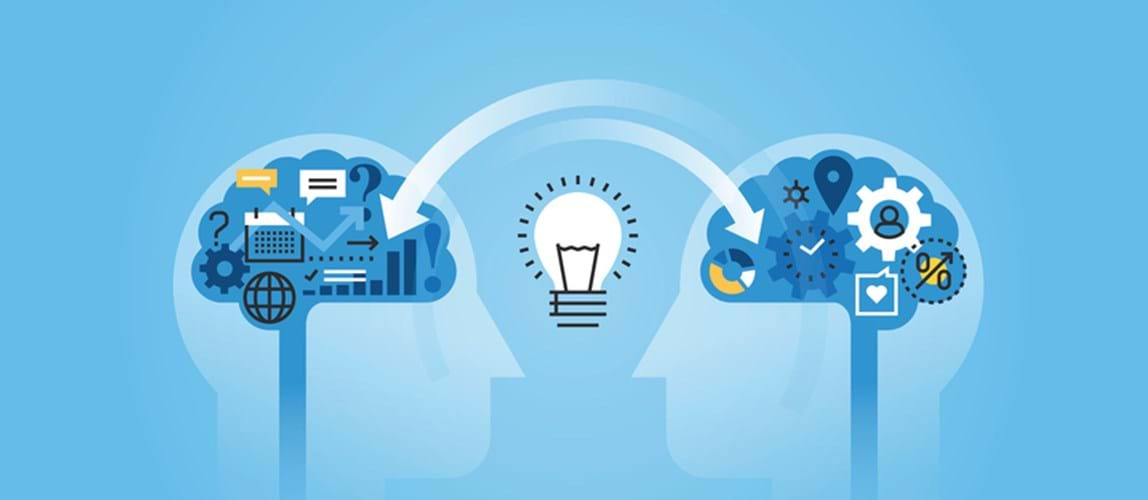 Date From

28th September 2021

Date To

28th September 2021

Price

Free of charge, open to all.

Location

Online: 15:00 MYT. Duration: 2 hours.
Overview
Malaysian Palm Oil Council (MPOC), through the Science, Environment and Sustainability Division is pleased to present the science-based webinar series to update the palm oil industry stakeholders on the latest developments in the area of sustainability, environment, health and nutrition. Experts in these fields will be invited to present on this platform regularly to create awareness and knowledge-building among industry stakeholders.
Theme: Digitalisation
The Malaysian palm oil industry is still very labour intensive, but there have been calls to digitise its operations to reduce its high dependence on labour. While advances in mechanising harvesting is limited, incorporating various technologies across the supply chain is one way to increase efficiency of operations. Through digitalisation, consumers can be assured that the palm oil industry is committed to transparency as well as sustainable and responsible supply chains.
Moderator
Dr Ruslan Abdullah, Director, Science, Environment and Sustainability Division, MPOC
The webinar will be moderated by Dr Ruslan Abdullah, the Director of Science, Environment and Sustainability Division at MPOC.
Speakers
Brittany Zajic, Business Development Manager, Planet
Topic: Measuring Sustainable Supply Chains through Satellite Imagery
Brittany is a natural disaster research scientist turned businesswoman. She brings 7 years of geospatial industry experience to Planet, working across both public and private sectors, including several years in the Earth Science Division at NASA. Planet is on a mission to use space to help life on Earth. As a member of the business development team, Brittany is responsible for the development of key partnerships and research of new markets that will help us achieve our ambitious goal. 
Pedro Carrillo Donaire, Chief Executive Officer, ec2ce
Topic: Artificial Intelligence (AI) based Technology to Increase Palm Oil Yield and Sustainability in Malaysia
Pedro has 20 years of experience in a multinational company in managing business development and trading activities of energy projects in Europe, EMEA and LatAm. He was an Executive VP in Abengoa Bioenergy Trading from 2006 to 2013, with offices in Netherlands and Spain. He managed strategic development, trading, logistics, hedge and credit management for bioenergy business in Europe, including the trading of palm oil for biodiesel production. Since 2014, he became CEO and cofounder of ec2ce, an Agtech company specialized in predictive analytics for agrobusiness and commodities.
Pedro graduated from Seville University with a BSc in Physicist, and obtained an E-MBA from IIST. He completed the Personal Leadership program by Columbia University, and Strategic Value of Customer Relationships at Wharton University.
Apunam Singh, Co-founder and President, 113 Industries
Topic: Analysing Consumer Perception Towards Palm Oil Using Artificial Intelligence (AI), Part 1
Apunam is the co-founder and president at 113 Industries.
Jenna Monocello Kerr, Director of Insights and Strategy, 113 Industries
Topic: Analysing Consumer Perception Towards Palm Oil Using Artificial Intelligence (AI), Part 2
Jenna is a strategic thought professional who has provided her expertise as lead consultant on more than 50 projects during her time with 113 Industries—where her client partners have ranged from executives at Fortune 500 companies to healthcare providers to advertising agencies. She heads the company's Insights team and is constantly on the hunt for new technologies to better serve clients.
Her past experience in inventory management and visual merchandising grounds her in each project with the objective of understanding consumer buying behavior from an in-store and online perspective. In all that she does professionally, Jenna is motivated by representing the voice of the consumer through thoughtful and meaningful data collection.
Jeslyn Wong, Food and Beverage Industry Manager, Endress+Hauser (M) Sdn Bhd
Topic: Digitalisation towards Palm Oil Sustainability and Resilience
Jeslyn Wong is the F&B Industry Manager of Endress+Hauser. She started off her career in the servicing line and believes that right measurement technology at the start of the automation journey is utmost important. She has 17 years of experience in the palm oil industry. Jeslyn has a strong technical background and knowledge in palm oil application, and she is passionate to drive digitalisation further into palm oil sector.
Time
15:00—17:00 MYT.
Stay connected
Registration
Registration is free of charge and open to all. For further information, please email to popsigmalaysia@gmail.com.
More event details can also be found on MPOC's website, www.mpoc.org.my
Disclaimer: IChemE will not be storing or controlling any data linked to this event.
---
Back to events