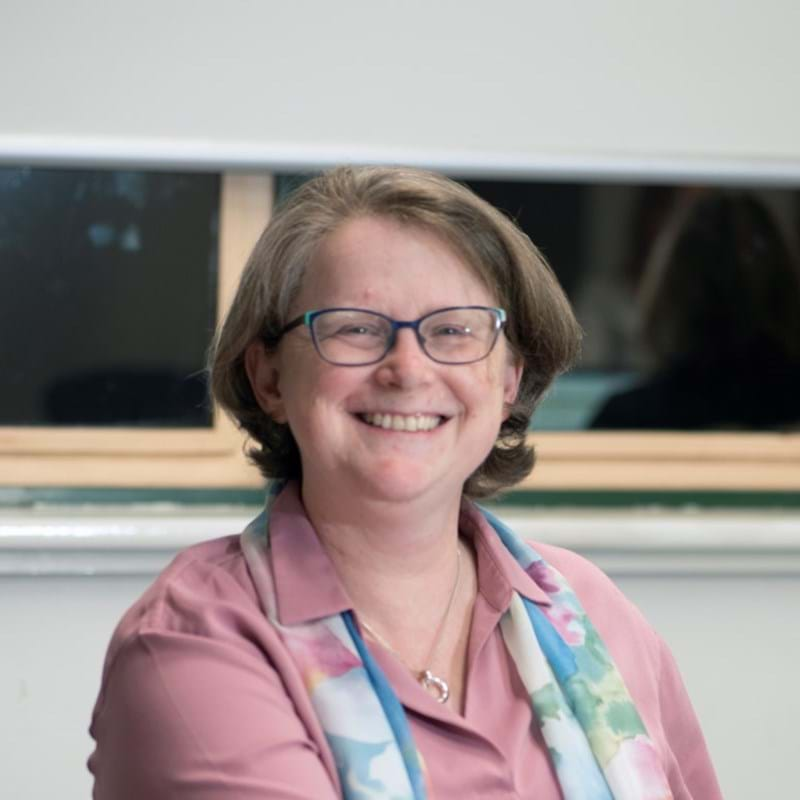 Alexandra Meldrum
Alexandra worked in international food, manufacturing, and energy industries, including Refinery Economist at Shell and Corporate Procurement Manager at Nestle Oceania where she centralised procurement across five countries.
At the Australian Graduate School of Management, University of New South Wales, she has taught for fifteen years in strategy, change, project management and sustainability.
Alexandra was Manager Strategic Projects at NSW Department of Industry and the Principal Advisor, Productivity Commission at NSW Treasury, until 2020. She led the coordination of advice, strategy, stakeholder consultations and project implementation. She led teams to develop strategy and policy for productivity, innovation, grants, regional economic development, advanced manufacturing, supply chains, environment and energy.
Alexandra is a Fellow of IChemE. She has been a member of the Learned Society Committee since it was founded in 2019, and was the Subject Area Lead for Education, Innovation and Research and the Leader of the IChemE Digitalisation Project. She has volunteered for over ten years as an IChemE university accreditation assessor and is a member of the Education and Accreditation Forum.
With twenty years of directorship and governance experience, Alexandra is a Fellow of the Australian Institute of Company Directors (FAICD). She serves on the NSW Physical Sciences Fund Committee. Alexandra was on the National Hydrogen Taskforce, Circular Economy Taskforce (Working Group leader), Industry Capability Network (Chair) and Program Evaluation Review Group. She was National Board Member and Division President at Engineers Australia, Judge of the Top 100 Engineers, Judge of the Engineering Excellence Awards, and The Warren Centre Engineering Professional Performance Committee.
Alexandra holds Bachelor of Science, Bachelor of Engineering (First Class Honours and University Medal), MBA (Executive) and Masters of Economics degrees.
Alexandra is Honorary Associate Professor at the University of Sydney, and Chair of the international Scientific Board, Net Zero Initiative.
---
Return to list