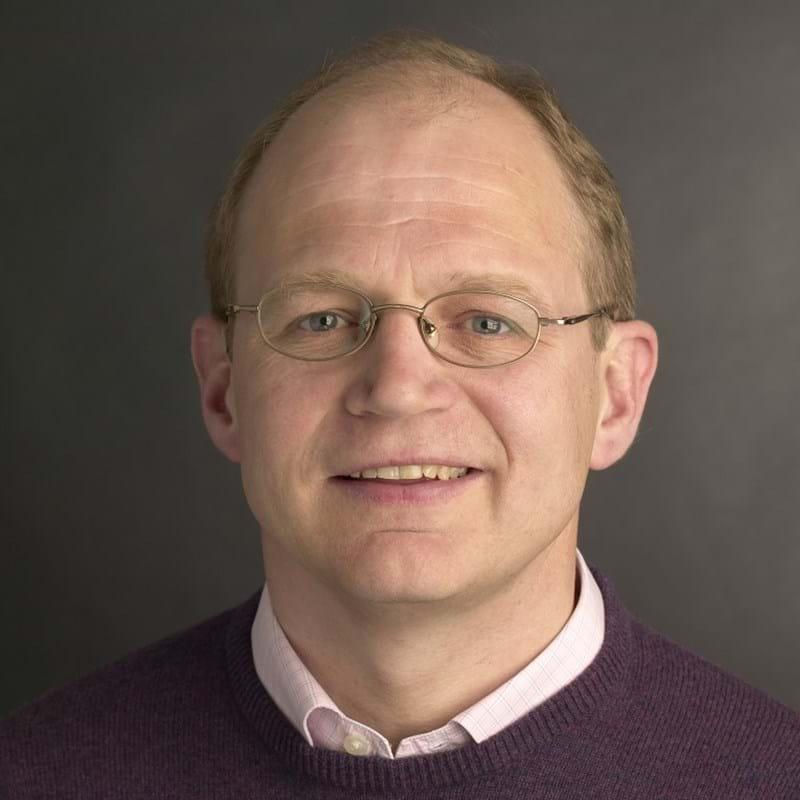 David Bogle
David Bogle is Professor of Chemical Engineering and Pro-Vice-Provost of the Doctoral School at University College London (UCL), overseeing early-career researchers across all disciplines.  
He joined UCL in 1990 after completing his education at Imperial College, three years of employment in industry and three years in academia in Australia.  
His expertise is in process systems engineering and in systems biology working with a range of academic and industrial partners, particularly from the pharmaceutical industry.
He is Associate Director of the Sargent Centre for Process Systems Engineering at UCL and Imperial College, Executive Editor for Process Systems Engineering for Chemical Engineering Science, and served as Scientific Vice President of the European Federation of Chemical Engineering from 2017-2021.
He has been Chair of the Computer Aided Process Engineering Special Interest Group (CAPE SIG) and was awarded the Council Medal in 2006 for his leading role in the 2005 Chemical Engineering World Congress.
He was elected a Fellow of the Royal Academy of Engineering in 2005. As chair of the Engineering Ethics Reference Group for the Royal Academy of Engineering and Engineering Council he led on a report released in February 2022 'Engineering Ethics: maintaining society's trust in the engineering profession'. 
---
Return to list