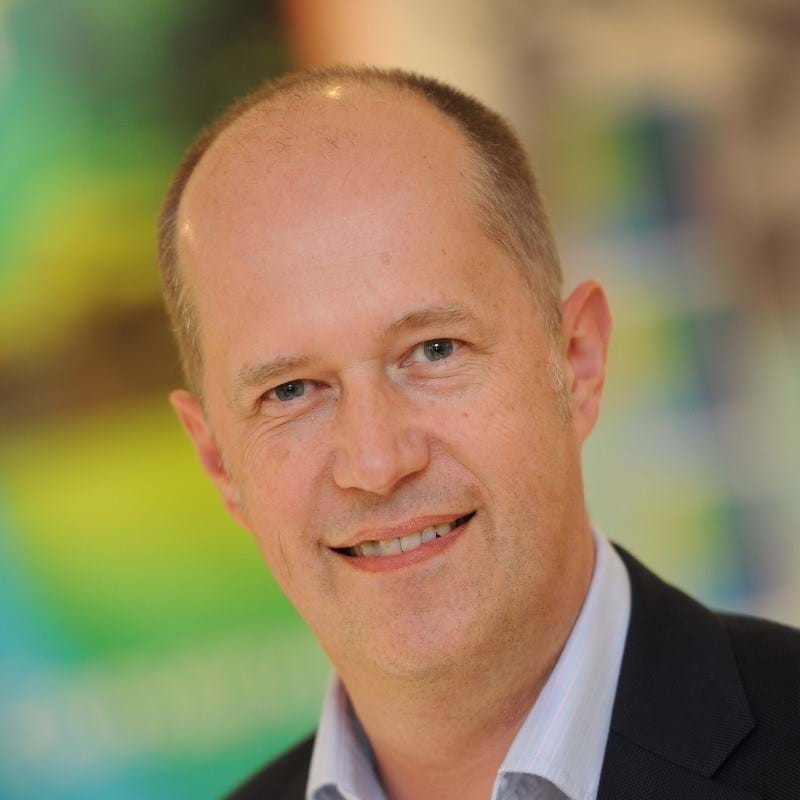 Mark Sutton
Mark has over 30 years of technical, commercial and senior management experience in the process industries, most recently as Business Development Director for Johnson Matthey. He brings to the Board of Trustees significant experience in developing and implementing commercial strategy, organisational design and company directorship. Mark wants to now use this experience to work with the Institution to ensure it will be well-equipped to remain relevant in the 21st Century and to support members and serve society.
After graduating in chemical engineering from the University of Bath, Mark started his career at BP before moving into the EPC contracting industry with Davy McKee. His early years were spent designing and commissioning chemical plants and gaining the real-world lessons of seeing his designs turned into steel. He then held several technology management roles developing and implementing new process technology before moving into a commercial management, where he sold syngas and methanol technology in Asia, North America and the Middle East for Davy and Johnson Matthey.
In 2010, he left Johnson Matthey to become the COO of a start-up, Plaxica, that had spun out of Imperial College and was developing bioplastic and renewable chemicals technology. After an exciting time building the company and demonstrating the technology at Wilton on Teesside, he returned to Johnson Matthey, as Technical Director for its Chemicals and Catalyst Technologies businesses. In this role he led a large international team of engineers and scientist developing technologies and catalysts for the process industries and designing the plants to use them.
Mark has sat on the committees of a number of industry associations, is a Fellow of the Institution of Chemical Engineers and became a Trustee of the Institution in 2018.
---
Return to list