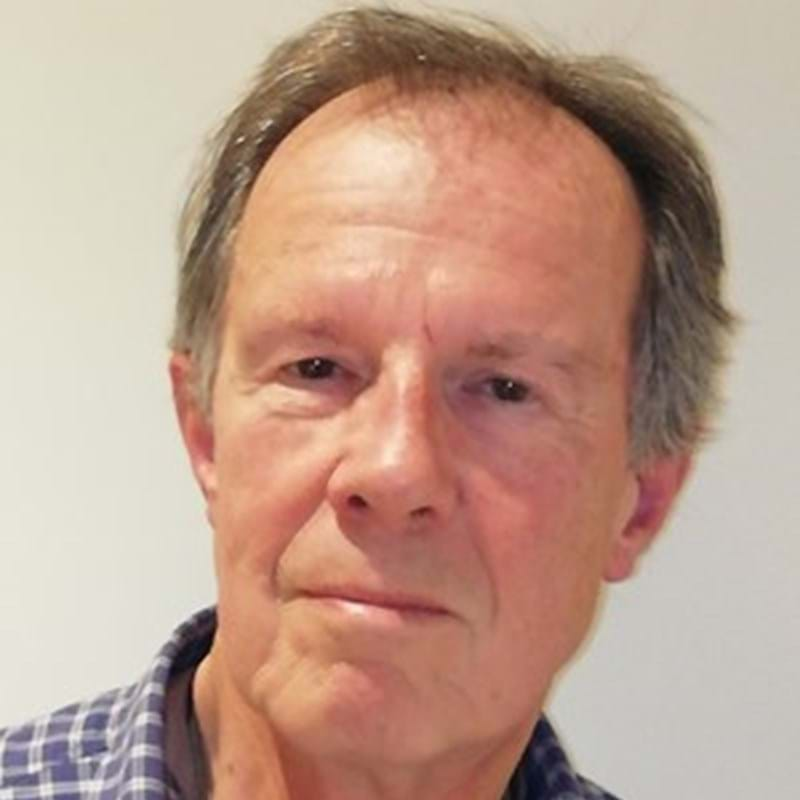 Rob Best
Rob has been a volunteer for IChemE for over thirty years. Chairing the CAPE SIG during the 1990s, he became involved in redefining IChemE's approach to the teaching of chemical engineering design, which changed the way design is treated in accreditation. He joined IChemE's accreditation committee (now Education and Accreditation Forum, EAF) in 2000, where he remains a member and served as Chair from 2011 to 2020. He coordinated a substantial revision of the accreditation processes and guidance published in 2015 and was awarded the 2016 Council Medal in recognition.
Through membership of Qualifications Committee, Rob has become increasingly involved with the broader qualifications agenda, including Project SMART. Within the Flexible Pathways subproject, he initiated and has been leading development of the Individual Case Procedure for aspiring members whose qualifications are not accredited by IChemE.
Rob has represented IChemE on the Engineering Council's main qualifications committees (Registration Standards and Quality Assurance) and is now IChemE's nominee on the Engineering Council Board.
Before retirement, Rob spent over thirty years at London South Bank University, where he held positions up to Executive Dean and was a staff member of the governing board. His previous employment included periods at British Gas, BOC, University of Groningen (Netherlands) and Technical University Munich (Germany).
He is a Chartered Engineer, a Fellow of IChemE and holds BSc(Eng) and PhD degrees in Chemical Engineering from University College London.
---
Return to list