Process Systems Enterprise (PSE)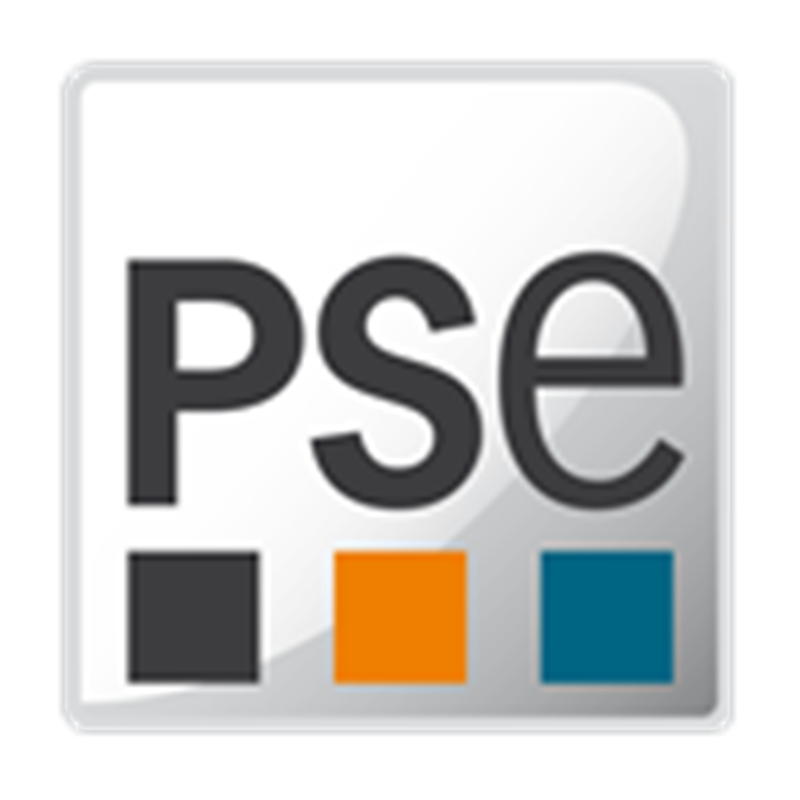 Process Systems Enterprise (PSE)
Fifth Floor East, 26 – 28 Hammersmith Grove, London, W6 7HA
Tel: 0208 563 0888 
PSE is the world's foremost provider of Advanced Process Modelling software and services to the process industries. Companies apply high-fidelity predictive models within an optimisation framework to explore the process decision space rapidly and effectively, in order to reduce uncertainty and make better, faster and safer design and operating decisions.
PSE provides gPROMS family products built on its gPROMS® advanced modelling platform. These include the gPROMS ProcessBuilder® equation-oriented flowsheeting environment for fluid processes, and the gPROMS FormulatedProducts® environment for integrated design and optimisation of formulated products, plus a wide variety of model libraries that allow high-fidelity modelling and optimisation of virtually process. The company also provides expert consulting services based on its tools.
PSE's global customer base of process organisations is served by operations in the UK, USA, Switzerland, Japan and Korea, and its software is used for research and teaching in some 200 universities around the world. The company's own ability to innovate was recognised with the award of the UK's highest engineering prize, the prestigious Royal Academy of Engineering MacRobert Award for Engineering Innovation.
PSE is committed to developing the next-generation of process modellers and offers all graduates a four year training plan, a tailored career path, a challenging but flexible work environment and opportunities for rapid development and progression.
---
Visit PSE