12-02-19 Oman Members Group Site Visi...
Oman
Oman Members Group Site Visit: ORPIC Refinery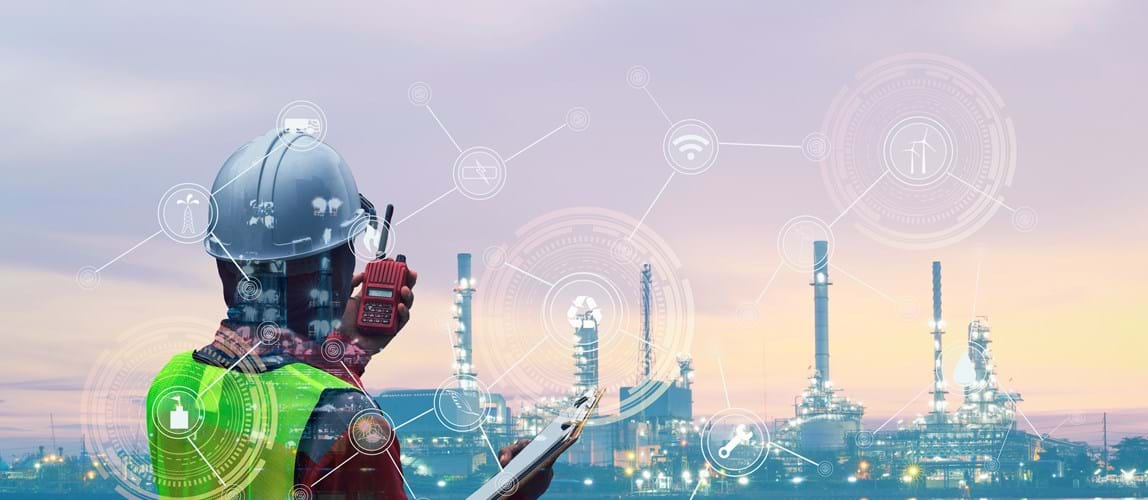 Date From

12th February 2019

Date To

12th February 2019

Price

Free

Location

Gate 2, ORPIC Refinery, Mina Al Fahal, Muscat, Oman
Created from the integration of three companies - Oman Refineries and Petrochemicals Company LLC (ORPC), Aromatics Oman LLC (AOL) and Oman Polypropylene (OPP) - Orpic is one of Oman`s largest companies and is one of the rapidly growing businesses in the Middle East`s oil industry.
Their refineries at Suhar and Muscat, as well as their aromatics and polypropylene production plants in the Suhar complex, provide fuels, chemicals and feedstock to Oman and to the world.
The site tour will be by bus and then proceeded by a short description of the ORPIC Refinery. 
Presenter
Mahfouz Al Asi, Senior Process Safety Engineer, Oman Oil Refineries and Petroleum Industries Company
Mahfouz joined the IChemE in 2009, before completing his bachelors' degree in chemical with environmental engineering from the University of Nottingham. His current role is senior process safety engineer and he has worked in a variety of positions and locations such as chemical engineer for consulting firm on an EPC project of desalination plant expansion and process optimization engineer in MAF refinery. He hopes that the visit will be a chance for cross learning and interesting discussions. He is looking forward to welcoming you.
Time
15:00—17:00
Early arrival is recommend for this event as security badges must be issued before entering the ORPIC Refinery. 
Further details
no safety equipment is required for the tour
multiple bus tours may be required if there is a high volume of attendees
a security badge will be provided from the Security Office, which is situated in front of the SHELL petrol station. 
Flyer
Download and view our event flyer >>
Registration information
Once registered for this event, please send a scanned copy of the front and back of your Residence Card to Elizabeth.es.salter@pdo.co.om.
Failure to submit this information will not permit you to attend the site tour. 
---
Back to events