Clean water and sanitation
Training
The Sustainability Hub has a growing collecting of training courses ready for you to take to further your knowledge and understanding around subjects that can contribute to sustainable development. These courses are currently offered free of charge to IChemE members and for purchase by non-members. Our courses are designed specifically for chemical engineers. They are delivered online, completed at your own pace, and allow you to learn interactively in bite-sized chunks.
The following course comes under the theme of SDG 6: Clean water and sanitation. For a full list of the training courses available, visit our training page.
Courses
The Human Water Cycle: Water and Wastewater Treatment and Reuse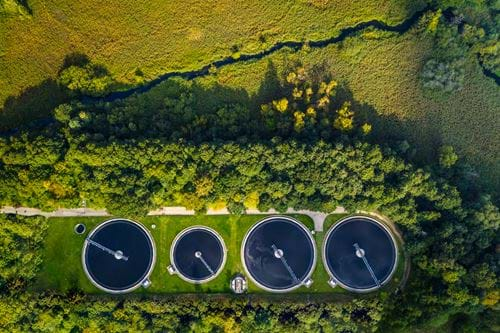 Chemical engineers have a role to play in optimising water and wastewater treatment and in minimising their impact on the environment. This course covers the why, what and how of not only treatment, but water as a whole, through the human water cycle.
Coming soon...
Wastewater Reuse and Sanitation in Developing Regions
Learning goal
To provide chemical engineers with an overview and case studies for sanitation and wastewater reuse projects in developing regions to enable an understanding of the variation of solutions when chemical engineers deal with sanitation and wastewater reuse in developing regions. 
Course overview
Chemical engineers have a role to play in supporting the improvement in, and access to, sanitation in developing countries. The challenges faced are unique to each developing region and chemical engineers working in this area need to be aware of incorporating region specific design in support of promoting wellbeing and improved living standards in developing regions. The course will take you through a series of sanitation projects demonstrating engineering barriers and processes to support overcoming them and provide you with forward thinking ideas and innovative engineering tools for solving regional issues. 
Get notified about new courses
More sustainability courses will be released throughout 2024 including topics like Sanitation and Wastewater Reuse in Developing Regions and Energy from Waste. Sign-up to receive alerts for new course releases.
Register your interest