20-1-21 Barrier Based Risk Management...
North Lancashire (UK)
Webinar: Barrier Based Risk Management: The Bow Tie Method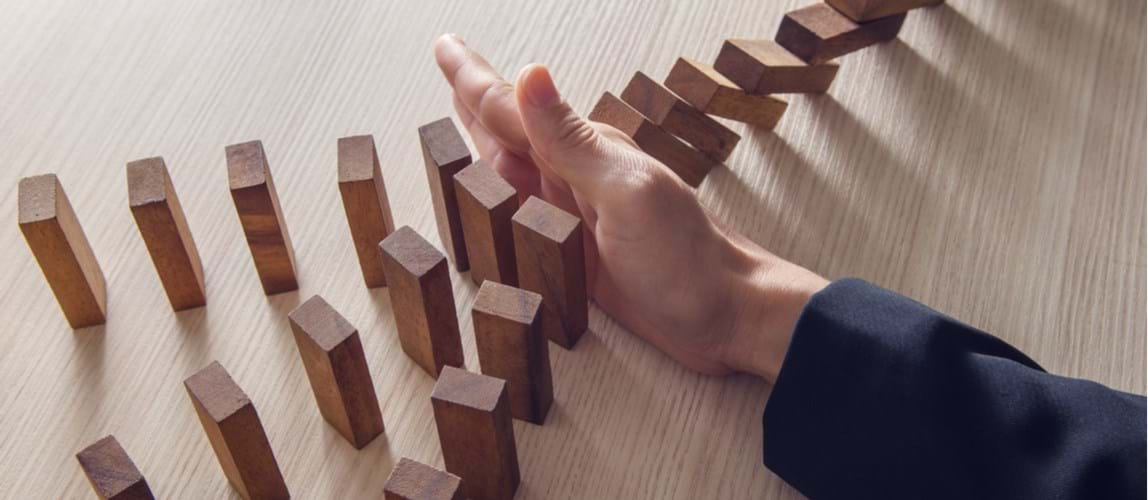 Date From

20th January 2021

Date To

20th January 2021

Price

Free of charge, open to all.

Location

Online: 18:00 GMT. Duration: 1 hour.
Overview
A picture says more than a thousand words! Risks can only be effectively managed when they are truly understood. So how can we improve the way people understand and communicate risks, especially when the hazards are major? Bow Tie diagrams can illustrate complex risks in an understandable diagram, so are a powerful tool that we can use alongside our traditional hazard analysis methods.
Presenter
Paul McCulloch, CGE Risk 
Paul has a long history of Process Safety Management, including fourteen years at ICI on a number of petrochemical and speciality chemical production facilities, ABB and E.ON. At E.ON Paul was the Process Safety specialist in the Process Safety Group, and is chief architect of E.ON's award winning Process Safety project using BowTies and BowTie Server from CGE. He now consults with industry on implementing BowTie risk management programs around the world.
Alistair Cowin, Wolters Kluwer
Alistair is an experienced consultant and manager in Aerospace Safety. With previous roles at BAE Systems and Qintetiq as a Principal Safety Consultant (Engineering and Operations), he has 18 years' experience
in aerospace systems engineering safety and Safety Critical Systems Engineering, Since 2018 he has worked with CGE as an Implementation Consultant for BowTieXP and BowTie Server.
The material presented in this webinar has not been peer-reviewed. Any opinions are the presenter's own and do not necessarily represent those of IChemE or the North Lancashire Group. The information is given in good faith but without any liability on the part of IChemE.
Format
A one hour online session: approximately 45 minutes' presentation + 15 minutes' Q&A.
Software
The presentation will be delivered via GoToWebinar®. 
Check system requirements.
You are advised to join the webinar at least ten minutes before the scheduled start time, to allow for your computer to connect.
Time
18:00—19:00 GMT.
---
Back to events