16-04-18 WiSTEM Introduction Night
All Ireland
WiSTEM Introduction Night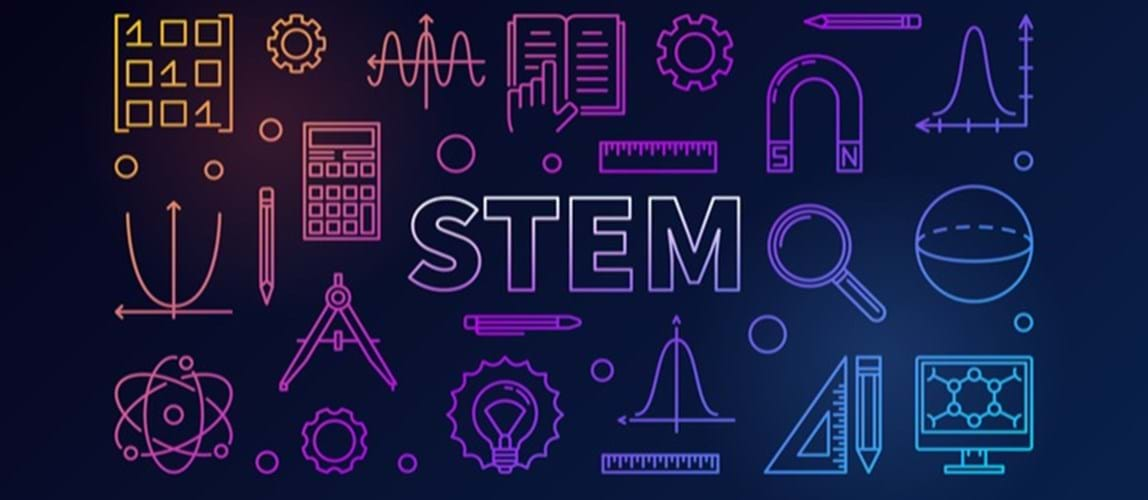 Date From

16th April 2018

Date To

16th April 2018
The purpose of this event is to give a small insight into what the proposed society will be encompassing. The night will consist of a series of talks from a variety of brilliant speakers covering topics such as challenges, opportunities and careers for women in STEM (see below).
Challenges

19:30—19:45 – Unconscious Bias - Dr. Samantha Dockray, Applied Psychology UCC.
19:45—20:00 – Culture as a lens in social perception - Dr Alvina GROSU Director Culturewise.
Opportunities

20.00—20:15 – Athena SWAN - Dr. Abina Crean, School of Pharmacy UCC. 
20:15—20:30 – WiSTEM2D - Liz Dooley, Director of Operations Johnson & Johnson.
Women Working In STEM

Each speaking about their career
20:30—20:45 – Niamh Kavanagh, Research PhD at Tyndall National Institute, UCC. 
20:45—21:00 – Magaly V. Mora, WITS Executive Committee Member.
---
Back to events