28-03-19 Oman Members Group Site Visi...
Oman
Oman Members Group Site Visit: LNG Plant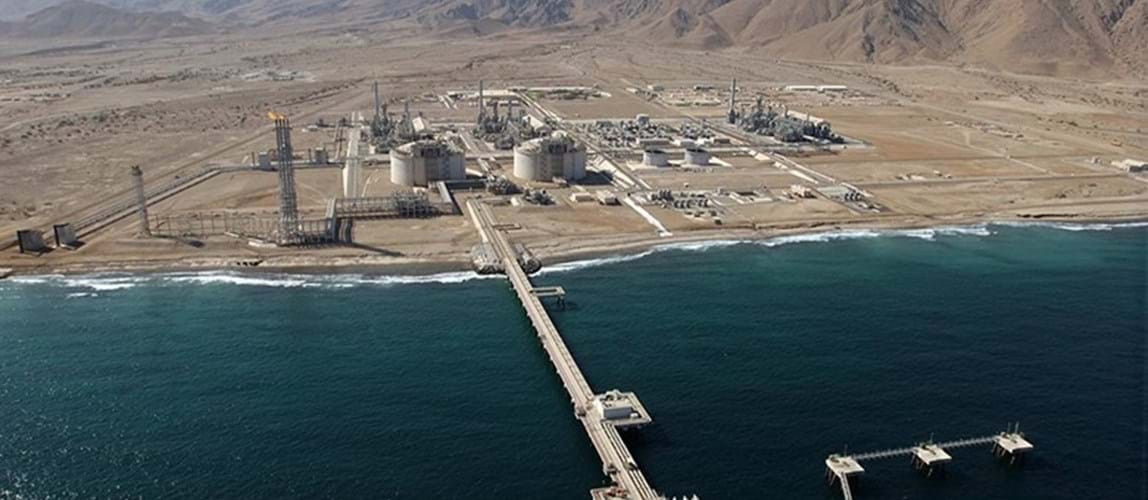 Date From

28th March 2019

Date To

28th March 2019

Price

Free

Location

LNG Plant, Sur, Oman
Oman Liquefied Natural Gas LLC (Oman LNG) is a joint venture company established by a Royal Decree in 1994 and operates under the laws of the Sultanate of Oman. The Company engages in the business of producing and selling Liquefied Natural Gas (LNG) and its by-product, Natural Gas Liquids (NGLs).
Oman LNG undertakes, directly or indirectly, project operations and related activities essential to liquefy, store, transport and market Oman's natural gas and to deliver LNG to customers. The Company operates 3 liquefaction trains - at its site in Qalhat near Sur with a nameplate capacity of 10.4 million tonnes per annum (mtpa).
Presenter
Hamza Al Lawati, Lead Concept Engineer
Hamza joined IChemE as a student, becoming a chartered member in 2017. He has an MEng in Chemical Engineering degree from Loughborough University and currently works for Shell but is seconded to Oman LNG. His current role is Lead Concept Engineer. Hamza hopes that the visit will be a chance for cross learning and interesting discussions and looks forward to seeing you there.
Time
07:30—18:30 
Leaving from Muscat at 07:30, arriving to Sur for 09:30.
Important information
you must have the ability to scan your residence card, back and front, and email it by 16:00 on the 10 March 
car pooling is suggested, Oman Members Group Committee will organise this, please contact the Committee for further details
assemble by the PDO Security Office near Gate 2 
there will be a bus tour of the facility
no safety equipment is required.
Flyer
Download and view our event flyer >>
Registration information
Once registered for this event, please send a scanned copy of the front and back of your Residence Card to HamzaAlLawati@omanlng.co.om
Failure to submit this information will not permit you to attend the site visit. 
---
Back to events