23-09-19 Get Chartered webinar
Food and Drink
Get Chartered webinar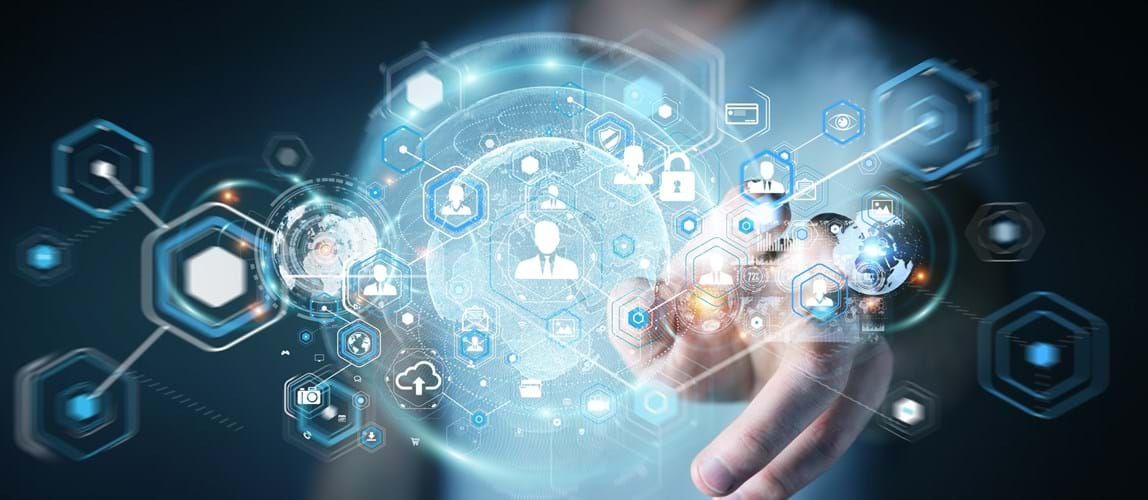 Date From

23rd September 2019

Date To

23rd September 2019

Price

Free

Location

Online
Do you want to gain Chartered Chemical Engineer status in the foreseeable future?
The Food & Drink Special Interest Group are organising an webinar to provide you with the information, tools and support to make the Chartered Chemical Engineer application process clear and easy to map out for your individual circumstances.
Hear from a member of IChemE staff about the requirements along with a recently chartered member sharing their experience in the Food & Drink sector.
Presenters
Heather Black, Regional Support Executive, IChemE
Tom Barnett, Briggs
Time
11:00 - 12:00 BST
Format
A one-hour online session: 40 minutes' presentation + 20 minutes' Q&A.
Duration (for CPD recording purposes): up to one hour.
If you are recording mandatory CPD you should refer to your own regulator's requirements as recognition of CPD hours may vary.
Software
The presentation will be delivered via GoToWebinar®. 
Check system requirements.
You are advised to join the webinar at least ten minutes before the scheduled start time, to allow for your computer to connect.
Webinar
This webinar is free of charge and open to all to attend, but if you wish to access the slides and a recording to replay on demand then you'll need to be a member of the Food & Drink Special Interest Group.
If you're interested in giving an online presentation to our international community of chemical engineers, we'd like to hear from you. Please email special interest groups support team with information on yourself and your proposed talk.
---
Back to events