24-11-20 Bringing it All Together – R...
Oil and Natural Gas
Webinar: Bringing it All Together – Realize the Cost Impact of Engineering Decision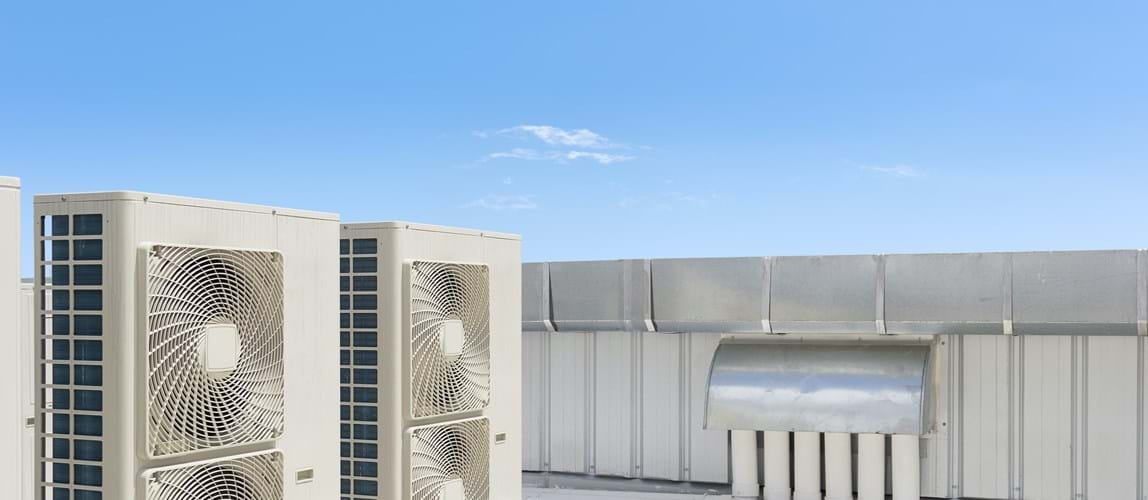 Date From

24th November 2020

Date To

24th November 2020

Price

Free of charge, open to all.

Location

Online: 12:00 GMT. Duration: 1 hour.
Overview
Designing heat transfer systems is a complex process, and trying to identify the optimum solution on intuition alone is difficult. Each problem can have many alternative solutions, with its very own complex economic and performance interactions. Finding the best solution requires careful evaluation of capital, installation, operating, and maintenance costs. Some estimates suggest that heat transfer equipment may account for as much as 30 percent of process capital costs and 90 percent of operating costs for a process plant, making it critical that your design is both efficient and cost-effective. Finding the optimal solution translates into large saving as we will be shown in this industrial example.
Speaker
Frank Ashley IV, HTRI
Frank Ashley IV, Sales Lead, Exchanger Optimizer, graduated in 2017 with a BS in Mechanical Engineering from Texas A&M University – Kingsville in Kingsville, Texas, USA. Frank's education and experience have given him exposure to manufacturing methods and insight into building customer relationships. Frank has worked to develop and present material to a variety of customers related to the capabilities and uses of Exchanger Optimizer, tailoring those materials to the specific needs of each customer.
Hans U. Zettler, HTRI
Hans U. Zettler, Vice President, Global Sales, joined HTRI while completing his PhD in Chemical Engineering at the University of Surrey, Guildford, UK, under his advisor Hans Müller-Steinhagen. His doctoral work focused on fouling and design of compact heat exchangers. He also possesses a mechanical engineering degree (Dipl.-Ing.) from the Technical University Karlsruhe, Germany. Zettler completed multiple internships in industry throughout Europe while pursuing his education. He oversees HTRI's global sales operations.
Time
12:00—13:00 GMT.
Flyer
---
Back to events