27-09-21 Industrial Transformation th...
Oil and Natural Gas
Webinar: Industrial Transformation through Connected Operations and Augmented Reality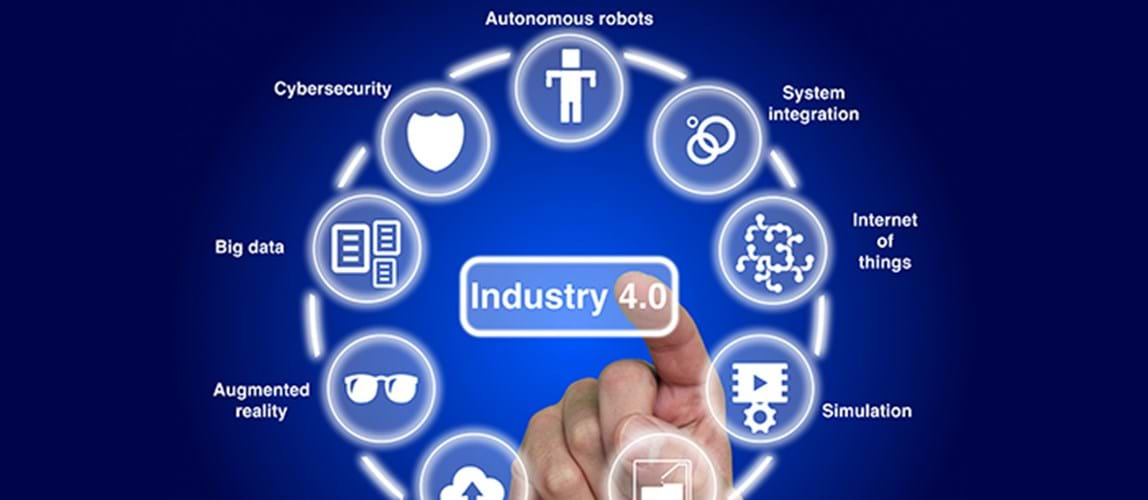 Date From

27th September 2021

Date To

27th September 2021

Price

Free of charge, open to all.

Location

Online: 18:00 MYT. Duration: 1.5 hours
Overview
Internet of Things (IoT) and Augmented Reality (AR) are becoming increasingly important in navigating the current world. Especially with 'Remote everywhere', and social distancing measures in place in light of the COVID pandemic, more and more organizations are deploying IoT and AR solutions to derive better performance, easier communication, and optimizing their day-to-day operations. Today's discussion demonstrates the various high-priority value drivers that can be deployed in the I4.0 journey.
Speaker
Cheah Peng Huat, Principal Technical Sales Specialist, Parametric Technology Corporation
From 2014 to 2015, Cheah Peng Huat was a Software Solutions Leader with GE Intelligent Platforms, Singapore. Since 2015, he has been a Senior IOT Presales Specialist with Parametric Technology Singapore Pte., Ltd. His vast experiences and keen interests are in functionalities include load forecasting, automatic generation control, microgrid energy management systems, Internet of Things, artificial intelligence, and augmented reality.
Wong Jia Mein, Regional Sales Manager, Parametric Technology Corporation
Sales Manager previously with ABB Singapore Pte Ltd with experiences in SCADA, PMS, ENMCS, IMCS, and RTU systems. Since 2019, Wong Jia Mein has been a sales manager covering the SEA region in the Internet of Things (IoT) and Augmented Reality (AR), and working with clients to uncover the I4.0 journey together.
The material presented in this webinar has not been peer-reviewed. Any opinions are the presenter's own and do not necessarily represent those of IChemE or the Oil and Natural Gas Special Interest Group. The information is given in good faith but without any liability on the part of IChemE.
Time
18:00—19:00 MYT.
Sponsors
IChemE gratefully acknowledges:
PETRONAS Group Technical Solutions (GTS) sponsorship of SONG evening talks
EAST One-Zero-One organizer of SONG evening talks
Get involved
Would you like to give a talk at a SONG event in Kuala Lumpur, or online to a wider audience of chemical engineers in the Asia Pacific region? We would like to hear from you. Please contact Avinash Ravendran with details about yourself and proposed a presentation.
---
Back to events