30-05-22 Machine-learning Development...
Oil and Natural Gas
Webinar: Machine-learning Development Impacting Optimisation and Control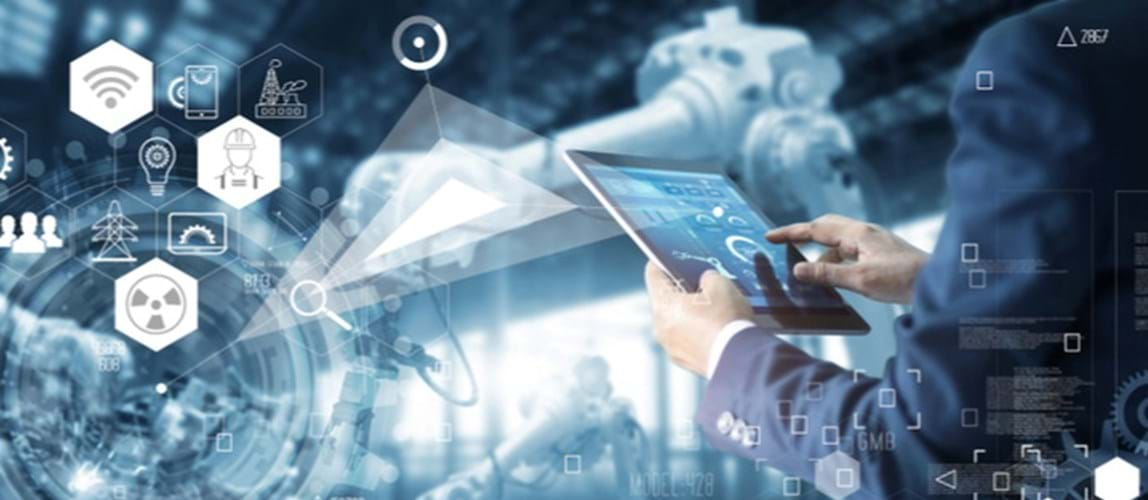 Date From

30th May 2022

Date To

30th May 2022

Price

Free of charge, open to all.

Location

Online: 18:00 MYT. Duration: 1 hour 15 minutes.
Overview
Oil and gas companies work innovatively to provide solutions to minimise production costs or optimise existing production. This presentation will cover briefly how the Advanced Process Control team has been involved in the ML space and perhaps, inject ideas to the participants.
Speaker
Ir. Andriny Rusman, Principal Engineer in Advanced Process Control, Petronas
Ir Andriny is a Principal Engineer for Advanced Process Control in Group Technical Solutions (GTS), Petronas Project Delivery & Technology (PD&T) Division. She has 23 years of work experience in the Oil and Gas Industry that covers a wide scope extending from Process Engineering, Process Control and finally Advanced Process Control. Her work has brought her to refineries, gas and petrochemical plants that developed many interesting and enriching experiences. She is mostly involved in automation aspects for operability improvement, which involved a slew of new technologies in control & automation.
The material presented in this webinar has not been peer-reviewed. Any opinions are the presenter's own and do not necessarily represent those of IChemE or the Oil and Natural Gas Special Interest Group. The information is given in good faith but without any liability on the part of IChemE.
Time
18:00–19:15 MYT.
Software
The presentation will be delivered via GoToWebinar®. Check system requirements.
You are advised to join the webinar at least ten minutes before the scheduled start time, to allow for your computer to connect.
Webinar archive
This webinar is free of charge and open to all to attend, but if you wish to access the slides and a recording to replay on demand then you will need to be a member of the Oil and Natural Gas Special Interest Group.
Get involved
Would you like to give a talk at a SONG event in Kuala Lumpur, or online to a wider audience of chemical engineers in the Asia Pacific region? We would like to hear from you. Please contact the Malaysian Team with details about yourself and proposed a presentation
---
Back to events