Gordon Smith Grieve Beveridge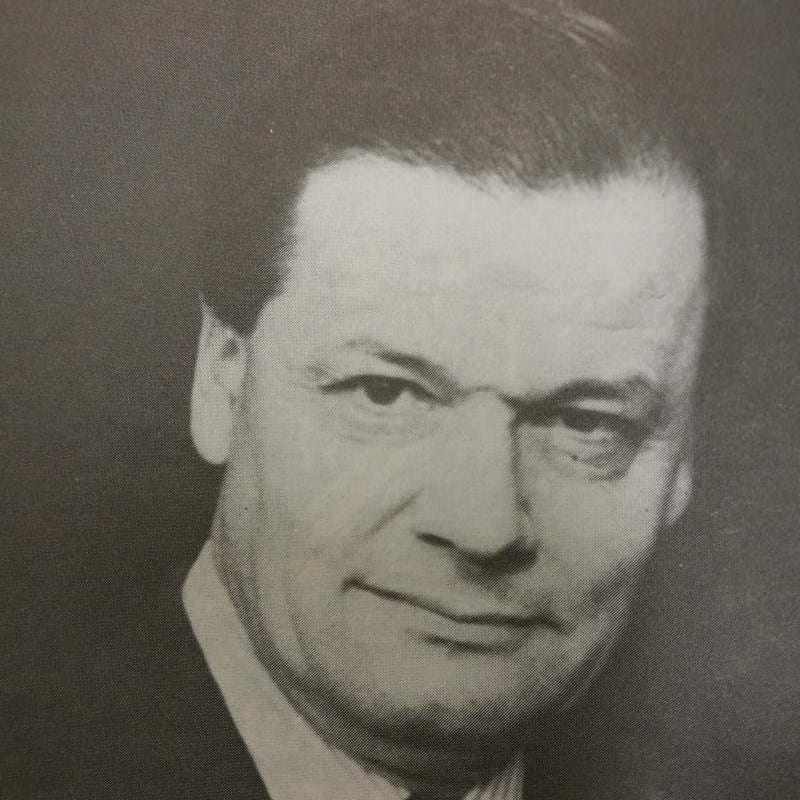 Gordon Smith Grieve Beveridge: 1984—1985
Gordon Beveridge was born in St Andrews, Fife in 1933 and was educated at Inverness Royal Academy. He graduated in 1956 with a first class honours degree in chemical engineering from the University of Glasgow and by this time was already a member of staff at Edinburgh University.
In 1960 he went to the United States with a Harkness Fellowship and having undertaken postdoctoral work at the University of Minnesota and been Visiting Professor at the University of Texas, returned to Scotland in 1962 as a Lecturer at the joint Department of Chemical Engineering in Edinburgh. In 1967 the UGC decided that the Department should be split in two and Gordon Beveridge went to Heriot-Watt as Senior Lecturer and Acting Head, and later Reader, to set up its department, which went from strength to strength.
In 1971 he became Professor of Chemical Engineering and Head of the Department of Chemical & Process Engineering at the University of Strathclyde and has been at that university ever since. He had a long association with distillers, processing firms and plant manufacturers and was the only non-ICI engineer in the Corporate Laboratory engineering policy group where he was advising ICI on the relevance of their research. He also served as Chairman of the petrochemicals sector working group of the Chemicals EDC.
Gordon Beveridge's first active involvement with the Institution was in 1963 as Secretary of the Scottish Branch. Although he spent some time on the Careers Committee, the majority of his work in IChemE was on technical issues, playing a lead role in promoting Institution responses to Government and in some cases, such as the Institution's statement on the professional code of conduct in the Canvey Island inquiry, he provoked the Institution to take the initiative. He spent seven years as Honorary Librarian and spearheaded a Library Appeal.
Outside of his IChemE work, he was a founder member of the Engineering Council in 1981 and was responsible for its relationship with professional institutions as Chairman of the Standing Committee on Professional Institutions. He is Chairman of the Process Engineering Committee of the Science & Engineering Research Council, as well as Chairman of the West of Scotland Section of the Society for Chemical Industry and also Vice-President elect.
Just before taking on the IChemE Presidency, it was announced that he would take up the appointment of Vice Chancellor of the Queen's University of Belfast on 1 October 1986.
---
Return to list