Brown awarded IChemE Fellowship
Brown awarded IChemE Fellowship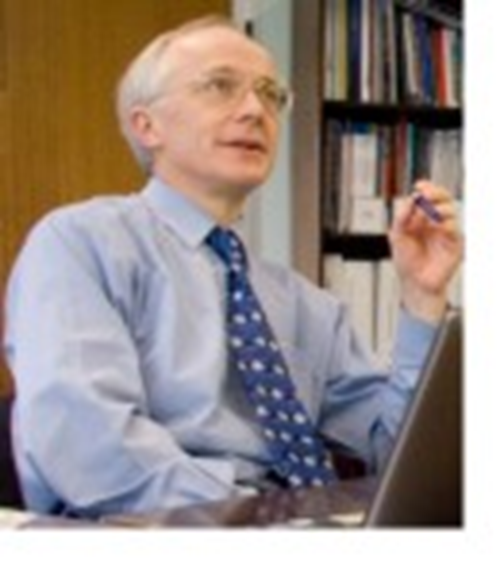 IChemE chief executive David Brown has been transferred to Fellowship of the Institution. Brown was presented with his fellowship certificate by IChemE president Sir William Wakeham last week as part of an event held at AstraZeneca's Macclesfield, UK site where the pharmaceutical company was awarded silver IChemE corporate partner status.
Brown arrived at IChemE in 2006 and has overseen a period of steady international growth and the opening of new offices in China and New Zealand. He joined IChemE from Arthur D. Little where he was head of UK technology and innovation management with prior experience at both ICI and the University of Warwick.
Brown says: "I am both delighted and honoured to have been admitted to Fellowship. It's something I value very highly. It's also been instructive to go through the same procedure as other senior applicants – I now have a better 'users-eye view' of the process."
IChemE Fellows are engineering professionals of distinction, making a significant contribution to the profession. Fellows will typically demonstrate both technical excellence and leadership of peers.