IChemE to move London premises
IChemE to move London premises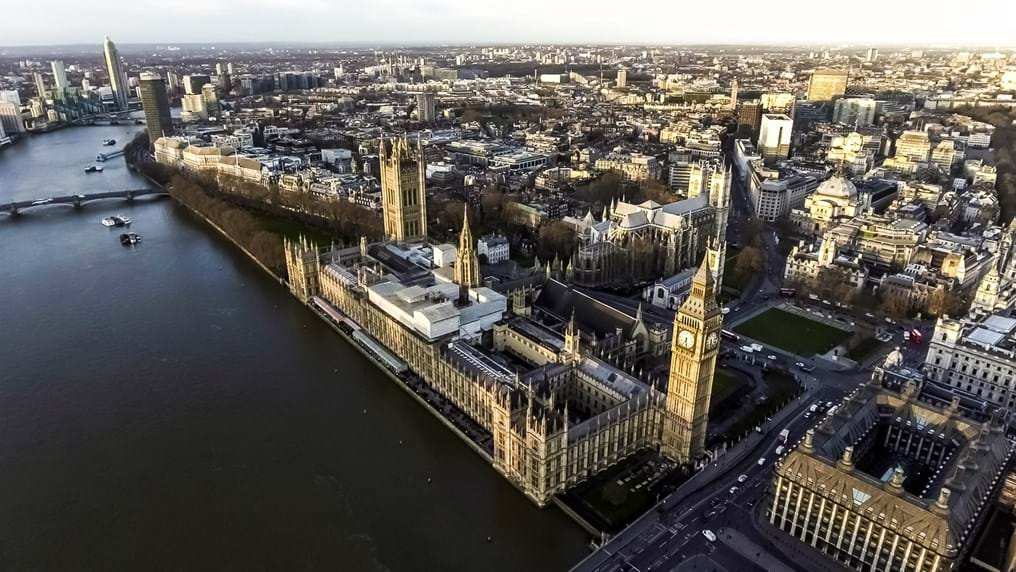 9th October 2018
The Institution of Chemical Engineers (IChemE) have formally announced that they will vacate their London premises at One Portland Place, London, UK this month. All members directly affected by the move were informed in early September.
IChemE's lease on One Portland Place will come to an end on 24 November 2018 providing a timely opportunity to reduce the Institution's spatial footprint. With the advent of webinars and online meetings, room utilisation has changed significantly in the past decade, resulting in a significant decrease in demand.
To allow the Institution time to complete all the dilapidations all meetings, hosted by IChemE staff or members, going forward will be held at alternative venues.
Permanent IChemE staff currently based at One Portland Place will vacate the premises and be relocated to new accommodation at the Institution of Mechanical Engineers (IMechE) offices at One Birdcage Walk, London, UK. The location in Westminster is also home to amongst others, the Institute of Marine Engineering, Science and Technology (IMarEST) and the Institution of Railway Signal Engineers (IRSE).
One Birdcage Walk has also been identified as a suitable space to hold future IChemE meetings and events. Staff and members are also able to host meetings at a choice of three other venues including: the Institution of Civil Engineers (ICE) at One Great George Street in Westminster; the Institution of Structural Engineers (IStructE) at Bastwick Street in East London; and the Institute of Materials, Minerals and Mining (IOM3) at Euston Road in Fitzrovia.
The move will therefore provide IChemE with access to excellent facilities at a number of prime London locations and improve collaborative working with sister engineering Institutions.
IChemE Chief Executive, Jon Prichard, said:
"The move from One Portland Place has been in the pipeline since my arrival 18 months ago. We are now at the stage of making the final arrangements, and I'm pleased to announce our move to co-locate with the IMechE at One Birdcage Walk today.
"IChemE recognises that an efficient London base is important for our work internally, as well as being a hub for member meetings. This new arrangement will provide members with more flexibility in terms of venue choice, whilst also reducing our running costs."
Members interested in booking a venue for upcoming meetings and events related to IChemE business should get in touch with their IChemE staff point of contact, or email membersupport@icheme.org for more information.
Links
Notes to Media
For more information please contact: 

Tara Wilson, Head of Communications, IChemE 
t: +44 (0) 1788 534454 
e: twilson@icheme.org

Rachael Fraser, PR and Communications Executive, IChemE 
t: +44 (0) 1788 534435 
e: rfraser@icheme.org  
What is chemical engineering?
Chemical, biochemical and process engineering is the application of science, maths and economics in the process of turning raw materials into everyday, and more specialist, products. Professional chemical engineers design, construct and manage process operations all over the world. Oil and gas, pharmaceuticals, food and drink, synthetic fibres and clean drinking water are just some of the products where chemical engineering plays a central role.
With an international membership exceeding 40,000 in around 100 countries, the Institution of Chemical Engineers (IChemE) aims to be the organisation of choice for chemical engineers. It promotes competence and a commitment to best practice, advances the discipline for the benefit of society and supports the professional development of its members. 

IChemE is the only organisation to award Chartered Chemical Engineer and Professional Process Safety Engineer status.