October/November 2021 - Poster Compet...
London and South East Coast Young (UK)
Twitter Poster Competition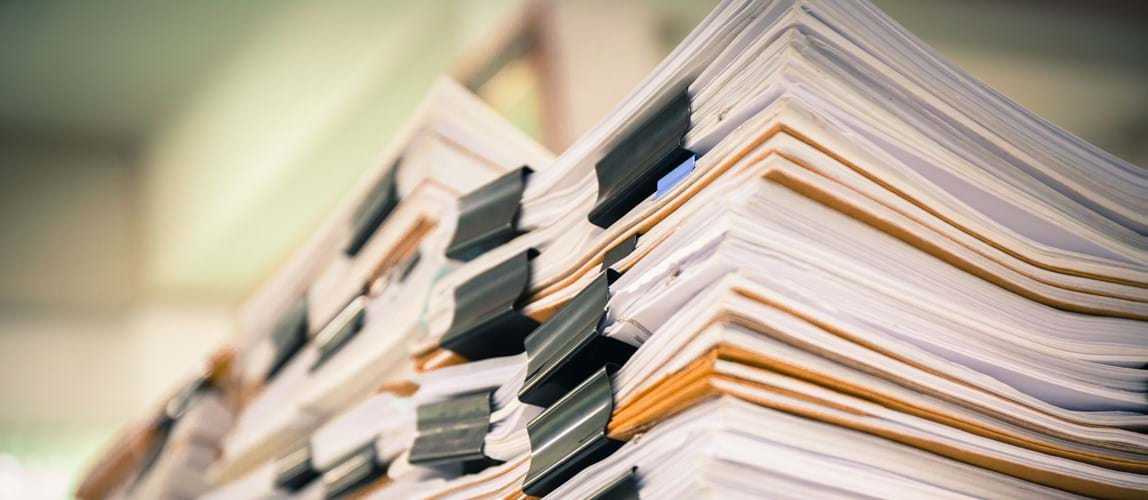 4th October 2021
The IChemE London and South East Young Members Forum will hold its second Twitter poster competition in October/November 2021. Share your IChemE related knowledge / research on any topic for your chance to win £50 in Amazon vouchers and have your work showcased!
The competition will be ongoing for 48 hours from 28 October 2021 00:00 to 29 October 2021 23:59 for undergraduates and from 25 November 2021 00:00 to 26 November 2021 23:59 for postgraduates. The winning entry of this competition will be announced in December 2021.
The competition is open to both undergraduates and postgraduates only from any IChemE member group.
Deadline
Undergraduates: 29 October 2021, 23:59
Postgraduates: 26 November 2021, 23:59
Prize
There will be a first place undergraduate winner and a first place postgraduate winner. Each winner will receive £50 in Amazon vouchers.
How to enter and competition rules
No need for registration, simply:
Follow us on twitter @YMFLSE.
Tweet your poster on the day, tagging @YMFLSE, along with relevant the hashtag #YMFposter21undergrad for undergraduates and #YMFposter21postgrad for postgraduates.
Postgraduates posters can be about their specific research. Undergraduates posters can highlight anything learning related to chemical engineering some examples include but not limited to: explain an accident in process safety or explain a chemical engineering process or explain a chemical engineering concept. This is broad, so get creative.
All entries have to be tweeted by 23:59 on 29 October 2021 for undergraduates and 26 November 2021 for postgraduates. If you do not use twitter, send us your poster by email to londonseymf@ichememember.org.
You can be as creative as you like with your poster. Feel free to use pictures, gifs, or even a video.
Be sure your post is clear enough to read/watch.
Please check that any information or data to be displayed is permissible to be shared.
The entries will be evaluated by a panel of judges formed by professional Chemical Engineers in the region.
Good Luck!
---
Back to group news