20-09-19 Mixing and Crystallisation
Fluid Mixing Processes
Mixing and Crystallisation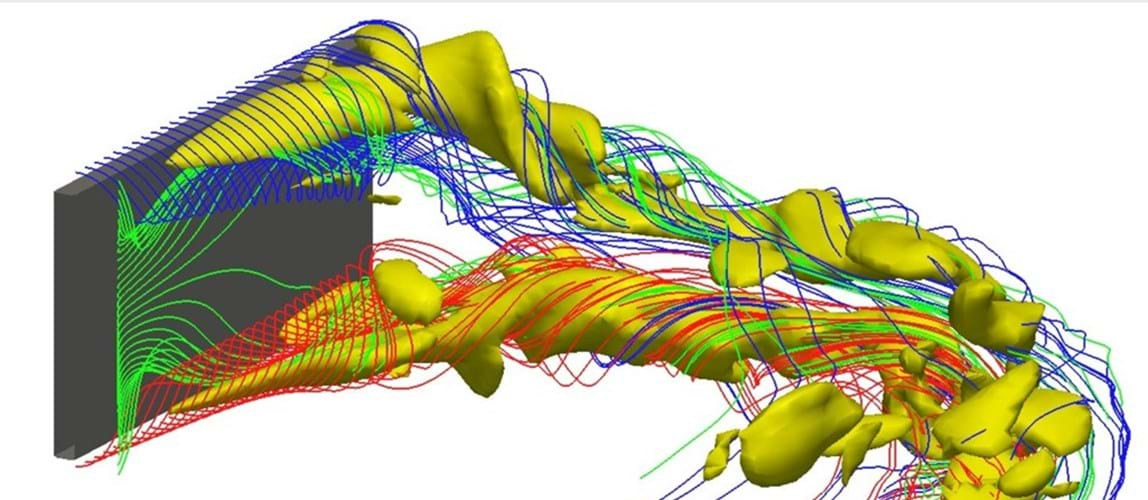 Date From

20th September 2019

Date To

20th September 2019

Price

Starting from £30.00

Location

City and Guilds Building (CAGB) 309, Imperial College London, South Kensington, SW7 2AZ
A joint event organised by the Fluid Mixing Processes and Pharma Special Interest Groups of IChemE.
The purpose of the one-day meeting on Mixing and Crystallisation is to bring together academic and industrial researchers and practitioners working on the areas of fluid mixing, turbulence, chemical reactions, crystallisation and precipitation, and to review advances in both fundamental understanding of the underlying processes and application to product formulation and production. Of particular interest are the interactions between these processes and the ways in which the underlying physics can be manipulated for the benefit of product design.
The meeting is co-organised by the Fluid Mixing Processes and Pharma SIGs, reflecting the importance of mixing operations and crystallisation in the pharmaceutical industry. The topics presented will include fluid dynamics of mixing, numerical methods such as Direct Numerical Simulation (DNS), Population Balance Modelling and Lattice Boltzmann Method, mixing technologies, crystallisation design and operation, and various aspects of the application of mixing technology to pharmaceutical manufacturing.
Programme
Cost and registration
IChemE member — £50.00
Non-member — £70.00
IChemE Student member — £30.00
Student Non-member — £45.00
All prices include VAT.
Flyer
---
Back to events