28-11-23 Predicting Ph and Salt Preci...
Oil and Natural Gas
Webinar: Predicting Ph and Salt Precipitation in Oil and Gas: Accurate Simulation Modelling of Ionic Systems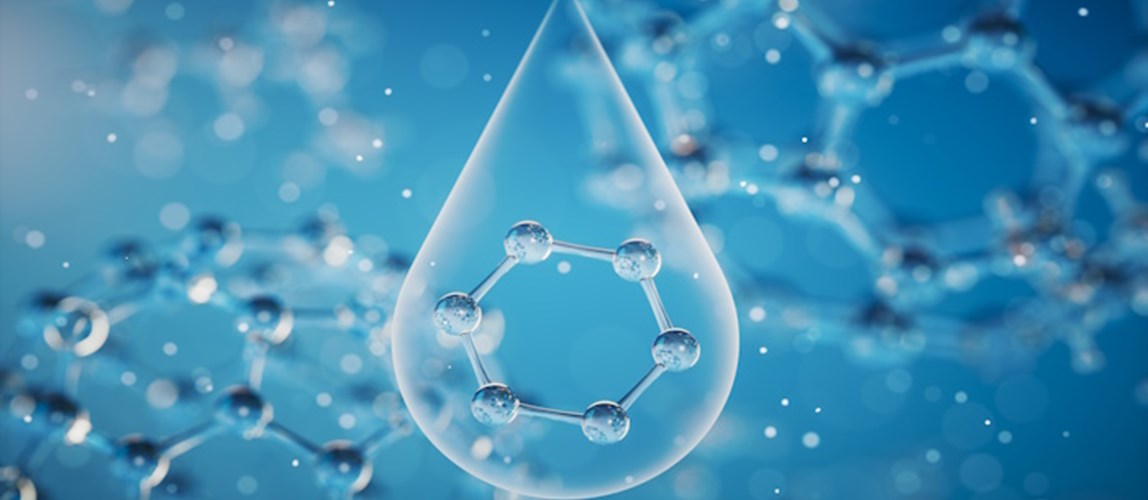 Date From

28th November 2023

Date To

28th November 2023

Price

Free of charge, open to all.

Location

Online: 18:00 MYT. Duration: 1 hour 15 minutes.
Overview
In the oil and gas industry, process simulation plays a pivotal role in the design and optimisation of various systems, from the conceptual phase to detailed engineering. However, traditional simulation models are not able to predict crucial variables like pH and salt precipitation, which are critical for the effective operation of certain systems.
This technical talk will demonstrate the simulation of ionic systems using a MEG (Monoethylene Glycol) regeneration system as an example. Upstream facilities, especially those producing from wells with high water content often use MEG injection to prevent hydrate formation in pipelines. The produced water contains a significant concentration of mineral ions, and the salt can precipitate and accumulate within the MEG regeneration loop. Operating at a low pH can cause complications such as accelerated corrosion in piping, and salt formation can cause scaling which may cause frequent downtime for cleaning and incurring more operational costs.
The MEG regeneration system requires strict control of pH to as a handle to precipitate the salts for removal at the right section in the loop. The presentation will cover the methods of performing analyses of the MEG Regeneration system using Aspen Plus. Being able to predict the pH and the amount of salt precipitated in the system more accurately will enable engineers to make more informed decisions to optimize operations.
Speaker
Abigail Sim, Process Engineer, East101
Abigail graduated from University of Nottingham with an MEng in chemical engineering. She has more than five years of process engineering experience working at East101, focusing on process simulation in the oil and gas industry. She has performed steady state and dynamic simulation studies for a wide range of case studies such as blowdown analyses, compressor surge studies, production header slugging, as well as assisting to provide simulation training.
The material presented in this webinar has not been peer-reviewed. Any opinions are the presenter's own and do not necessarily represent those of IChemE or the Oil and Natural Gas Special Interest Group. The information is given in good faith but without any liability on the part of IChemE. 
Time
18:00–19:15 MYT.
Software
The presentation will be delivered via Microsoft Teams. We recommend downloading the app from the Microsoft website, rather than using the web portal.
You are advised to join the webinar at least ten minutes before the scheduled start time, to allow for your computer to connect.
Webinar archive
This webinar is free of charge and open to all to attend, but if you wish to access the slides and a recording to replay on demand then you will need to be a member of the Oil and Natural Gas Special Interest Group.
Disclaimer: IChemE will not be controlling any data linked to this event.
---
Back to events