Biochemical Engineering
Committee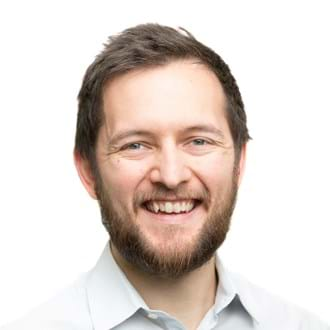 James Winterburn
Chair
Dr James Winterburn is a Senior Lecturer in Chemical Engineering.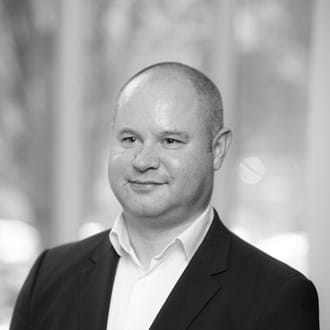 Stephen Judd
Secretary
Stephen Judd is a Bioprocess SME with DPS Group.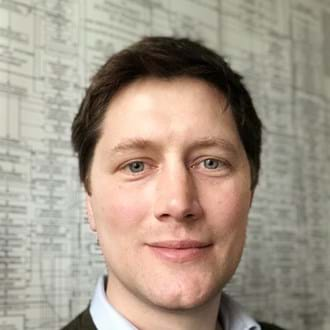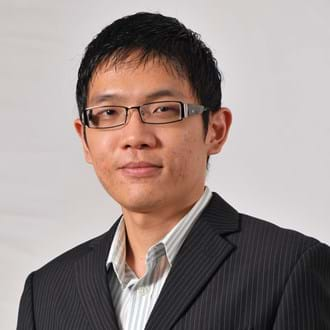 Ooi Chien Wei (Edward)
Malaysia Chapter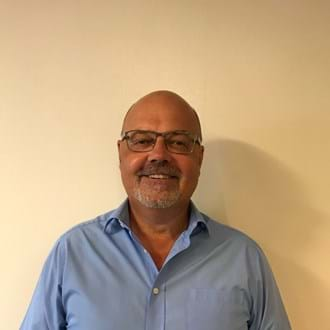 Glenn Robinson
Committee Member
Glenn graduated from Reading University in 1984 with an honours degree in biological sciences, specialising in microbiology.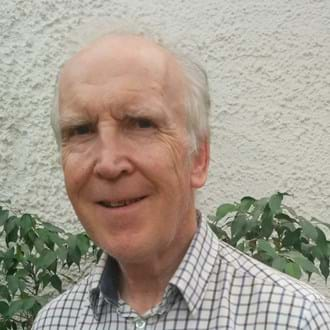 Bill Thompson
Newsletter Editor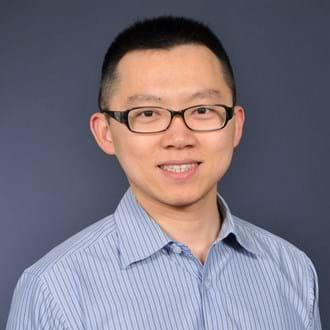 Wenqian Chen
Committee Member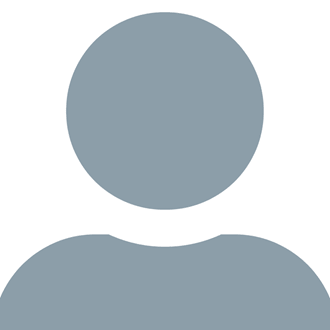 Annette England
Committee Member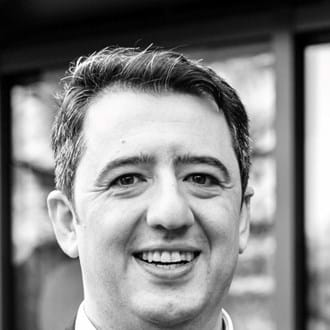 Ali Bahari
Committee Member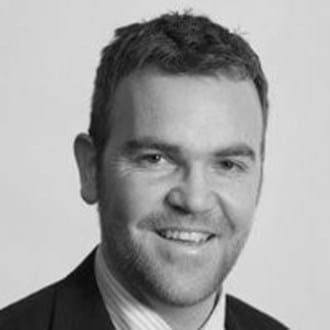 Andrew Brown
Committee Member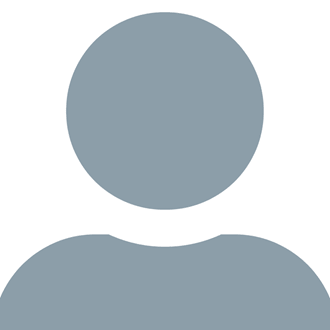 Adam Hawthorne
Careers Development Organiser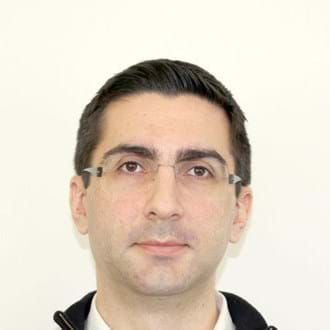 Alex Kiparissides
Committee Member
Dr Alexandros Kiparissides is an Assistant Professor at the Department of Chemical Engineering at the Aristotle University of Thessaloniki and an Honorary Professor in Biochemical Engineering at University College London.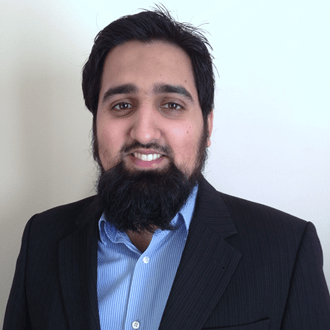 Qasmin Rafiq
Committee Member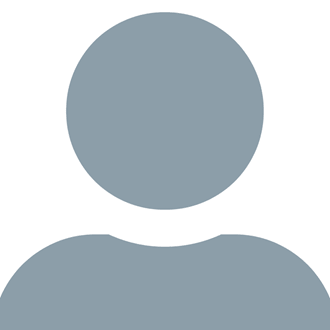 Ivan Wall
Committee Member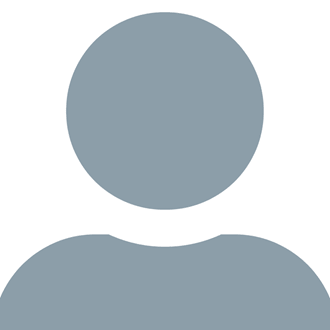 Mark Woodyer
Committee Member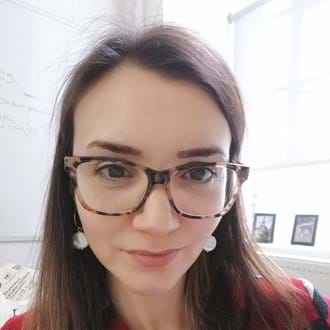 Petra Hanga
Bursary Officer
Dr Mariana Petronela (Petra) Hanga BEng, PhD, FHEA, AMIChemE is a Lecturer in Biological Engineering at Aston University, Birmingham, UK.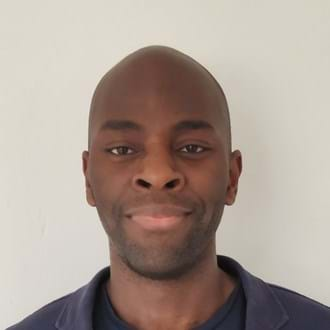 Will Olughu
Vice Chair
Dr Williams Olughu is currently a Principal Scientist of the Bioprocess Development group at Ipsen Biopharm.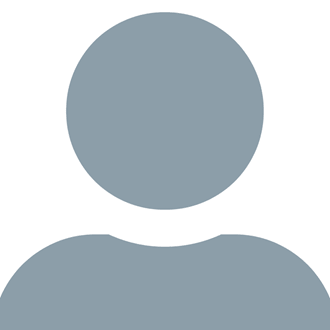 Gloria Lam
Student Representative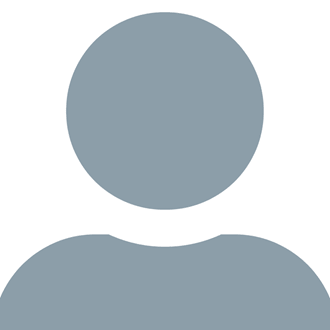 Henry Charlton
Committee Member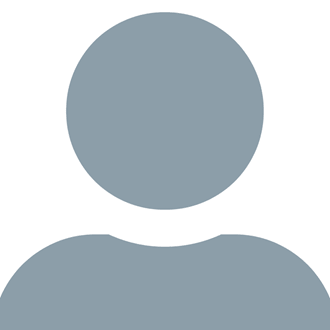 Claire Macleod
Committee Member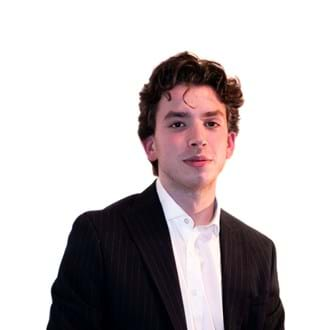 Thomas Kavanagh
Committee Member
Thomas is a PhD chemical engineering student at Imperial College London, researching process automation in upstream biopharmaceutical production of monoclonal antibodies.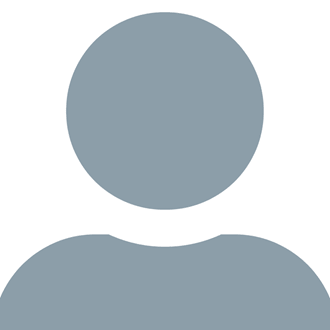 Dhammy Parameswaran
Webinar Coordinator
Dhammy currently works at GSK
Dr James Mercer
Committee Member
Dr James Mercer currently works at Quorn Foods.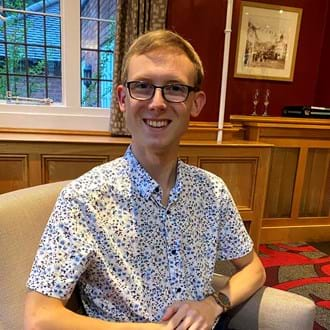 Alex Brierley
Committee Member
Alex Brierley is a process engineer / project manager at Pall Corporation.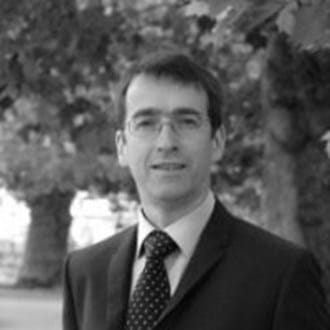 Vaughan Thomas
Committee Member