04-02-21 Process Engineering in Cell...
Biochemical Engineering
Webinar: Process Engineering in Cell and Gene Therapy Manufacturing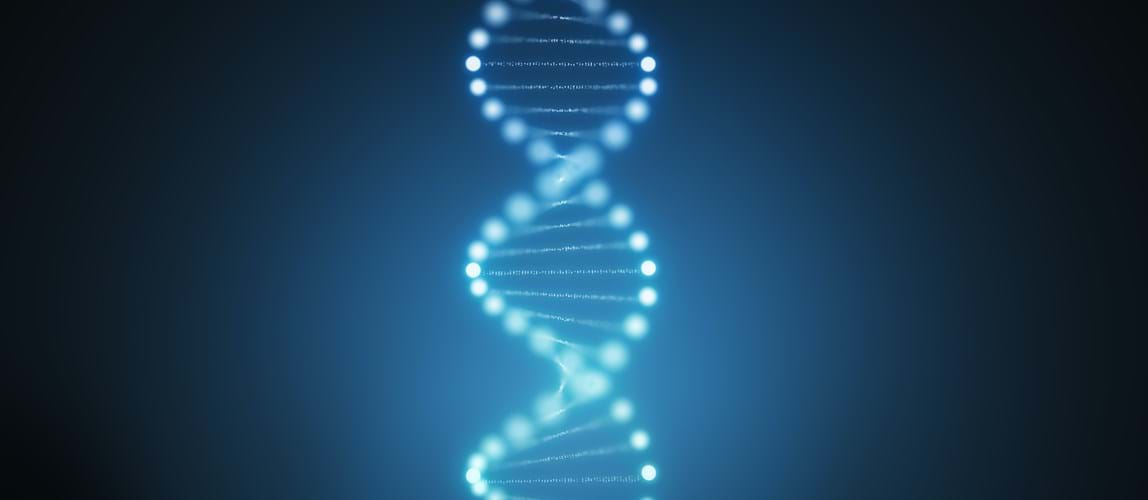 Date From

4th February 2021

Date To

4th February 2021

Price

Free of charge, open to all.

Location

Online: 11:00 GMT. Duration: 1 hour.
Overview
Cell and gene therapy (CGT) is a disruptive new field in its infancy, offering promising treatments and cures to debilitating diseases. The field has come out of research, particularly academic research. It is now growing rapidly at a global scale and is attracting significant VC and PE interest resulting in well funded university spinout companies. Particularly in the rare diseases area, the opportunity is available to fast-track development, moving therapies from research to market in as little as five years.
Taking advantage of the opportunity and effectively commercialising this field in a timely and cost effective manner requires engineering principles to be applied early. This webinar will demonstrate examples in both process and facility development where process engineering principles can and have been applied.
Aimed at biochemical engineers with an interest in cell and gene therapy engineering. Delegates will gain an understanding of the application of process engineering principles in process and facility development within cell and gene therapy manufacturing.
Speaker
Dr Angela Osborne, eXmoor pharma    
Angela, originally a biochemical engineer from UCL (BSc and PhD), is the founder and CEO of eXmoor pharma, a process development and manufacturing consultancy in cell and gene therapies and biopharmaceuticals, which she founded in 2004. In 2017, eXmoor added process development laboratories to its consultancy base with world leading expertise in viral vector process development. eXmoor currently has 35 members of staff and has carried out more than 400 contracts for over 125 organisations. Angela's previous experience includes leading the European pharma business for an international engineering contractor and working as the first engineer in a start-up biotech company.

She is a member of the BIA's Cell & Gene Therapy Advisory Committee, Manufacturing Advisory Committee and co-founder of the AMC (ATMP Manufacturing Community). Angela enjoys teamwork, problem solving, new challenges and is passionate about developing the cell & gene therapy industry for the benefit of patients and the UK economy.
The material presented in this webinar has not been peer-reviewed. Any opinions are the presenter's own and do not necessarily represent those of IChemE or the Biochemical Engineering SIG. The information is given in good faith but without any liability on the part of IChemE.
Time
11:00—12:00 GMT.
Format
A one-hour online session: 40 minutes' presentation + 20 minutes' Q&A.
Software
The presentation will be delivered via GoToWebinar®. 
Check system requirements.
You are advised to join the webinar at least ten minutes before the scheduled start time, to allow for your computer to connect.
---
Back to events