26/27-11-20 Commercialising Industria...
Biochemical Engineering
Webinar: Commercialising Industrial Biotechnology - POSTPONED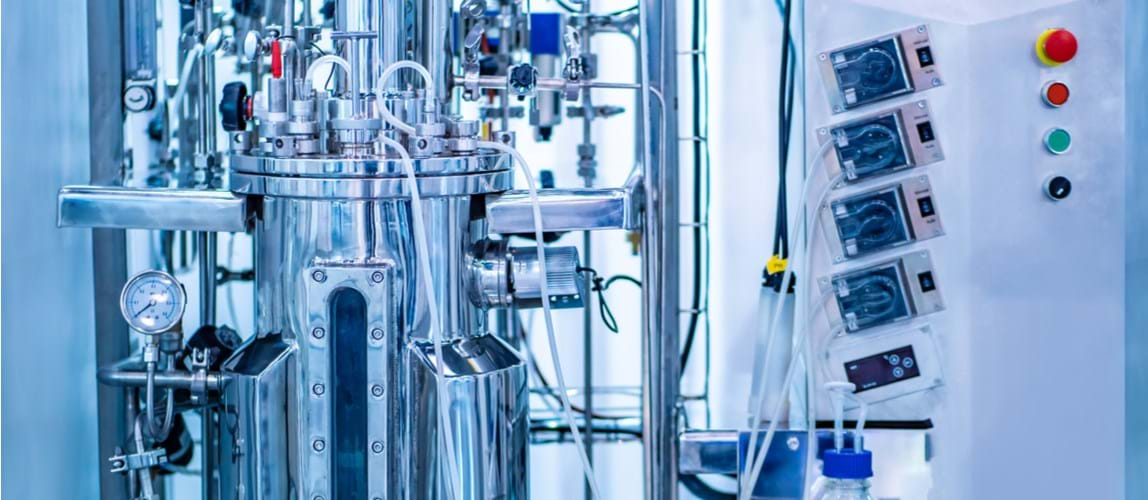 Dates

TBC

Price

From £20.00

Location

Online
Overview
Industrial biotechnology is undergoing a step change in capability with many new start-ups. However, many of the new start-ups have bemoaned the lack of scale-up capability in the UK, despite a number of initiatives such as CPI Wilton, IBioIC, and BioPilots, with a number of them using overseas capacity.
This event will examine whether sufficient scale-up capacity exists in the UK for start-up industrial biotech companies. This will be in the context of the experience of a variety of companies as they have transitioned from laboratory to pilot plant and on to manufacture.
We will be particularly looking at the food, enzyme, fine chemicals, and oral pharmaceuticals portions of the sector (not the large scale energy sector).
This meeting, which starts at midday on 26 November and finishes early afternoon on 27 November will feature some evening entertainment/networking, and is open to all. It offers a programme of invited talks, exhibits, and an interactive workshops session.
Intended audience
Engineers and scientists working in the industrial biotechnology sector.
Cost
BESIG and ISPE Members: £80.00
(ISPE members should register as BESIG members)
Non-members: £90.00
Students: £20.00
10% discount for those who attended the BESIG Webinar on Commercialising Industrial Biotechnology on 9 June 2020.

If you have not received an email advising how to register at the discounted price, please email specialinterestgroups@icheme.org and we will send you instructions.
Full registration and programme details to follow shortly.
---
Back to events