Clean Energy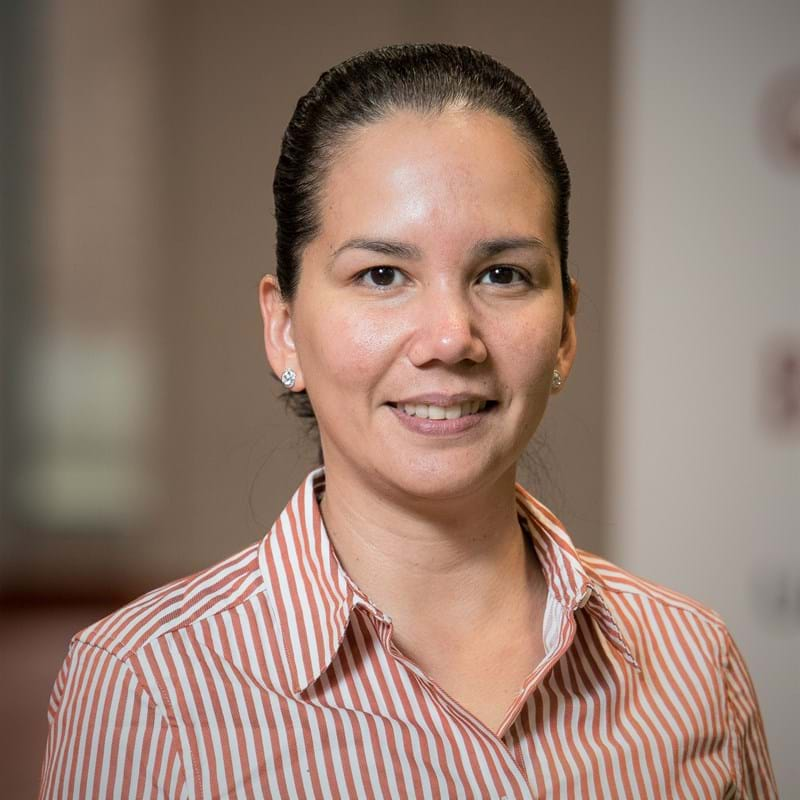 Carolina Font Palma
Dr Font Palma is Lecturer in Mechanical Engineering at the University of Hull, where she works on process simulation, process integration of energy systems and cryogenic carbon capture. She previously worked at the Department of Chemical Engineering at the University of Chester.

She has a PhD in biomass gasification from the University of Manchester and post-doctoral experience in carbon capture at the University of Leeds. She worked on the OxyPROP (Oxygen Penalty Reduction Options Programme) jointly with Costain, the Universities of Leeds and Edinburgh, and funded by DECC CCS Innovation Programme.

She was co-I of the Advanced Cryogenic Carbon Capture (A3C) project (Ref. 132957) funded by Innovate UK, and led the CO2-FROST project funded by the UKCCSRC Flexible funding 2020. 

Carolina has recently been awarded the prestigious RAEng/The Leverhulme Trust Research Fellowship 2020/2021. She has numerous publications on carbon capture and is a member of the EPSRC Associate Peer Review College.
---
Return to list