Clean Energy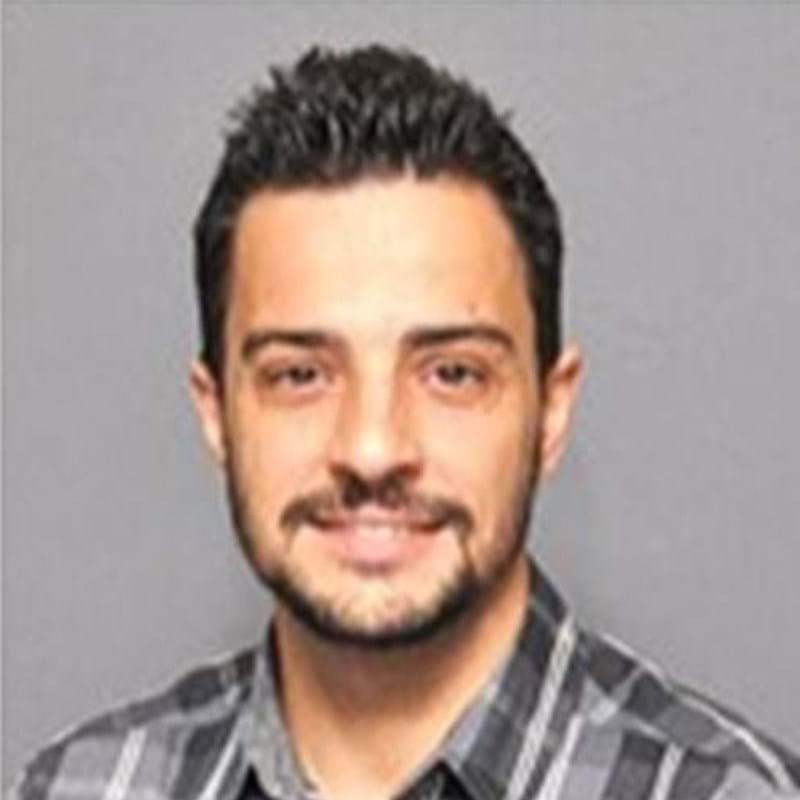 Salvador Eslava
Dr Eslava joined the Department of Chemical Engineering at Imperial College London in November 2019, as a Senior Lecturer (Assoc. Prof.), after five years as a Lecturer (Asst. Prof.) in Chemical Engineering at University of Bath, UK. He currently holds an EPSRC Early Career Fellowship on Interface Engineering for Solar Hydrogen. Before these positions, he was a PDRA in the Materials Department at Imperial College London (2011-2014), and in the Chemistry Department at the University of Cambridge (2009-2011). He conducted his PhD work at the Centre for Surface Chemistry and Catalysis (COK) in Katholieke Universiteit Leuven and IMEC, Belgium. He holds a Taught Master in Materials Science from Universitá degli Studi di Pavia, Italy, and an MEng in Chemical Engineering from Autonomous University of Barcelona, Spain.
Dr Eslava currently leads a group on novel synthesis approaches for (photo)electrochemical and (photo)catalytic materials, including transition metal oxides, halide perovskites, oxide perovskites, and graphene derivatives. He and his group carry out physicochemical and electrochemical characterisation of these materials to relate their properties to their application on energy conversion and storage and pollutants remediation, as well as on their scale up and development. His research is multidisciplinary, extending the limits and synergies between chemical engineering, chemistry, and materials science.
Dr Eslava has published more than 55 research articles in leading journals such as Energy & Environ. Sci., J. Mater. Chem. A or Nature Commun. He has been awarded funding from The Royal Society, the Royal Society of Chemistry, EPSRC and Innovate UK.
Further information is available on his personal website, group website and Google Scholar.
---
Return to list