Workshop Invitation: Safer Decommissi...
Safety and Loss Prevention
Workshop Invitation: Safer Decommissioning of Offshore Structures Including Ships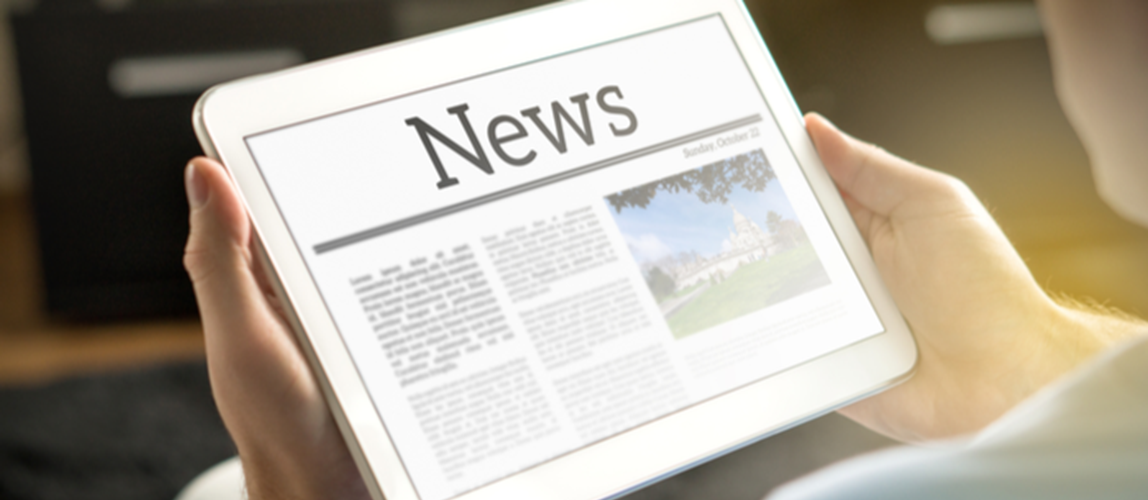 5th July 2019
The Royal Academy of Engineering, in partnership with the Lloyd's Register Foundation is holding a global workshop that aims to improve safety in the decommissioning of offshore structures, including ships, through raising standards, improving consistency and spreading the implementation of best practices.
The workshop will identify global safety challenges in this sector and will be followed by a collaborative funding call for high-quality proposals.
They are looking for applications from a broad range of stakeholders from across the world to participate e.g. regulators, governments, asset owners, engineers, academics, representatives of affected communities and many others.
If you are interested in participating, please submit this expression of interest form. They will be accepting applications on a rolling basis so early applications are advised.
If you have any questions, please contact Hazel Ingham, Programme Officer, International Partnerships.
---
Back to group news