IChemE Water SIG - Book Reviews
Water
IChemE Water SIG - Book Reviewers Wanted!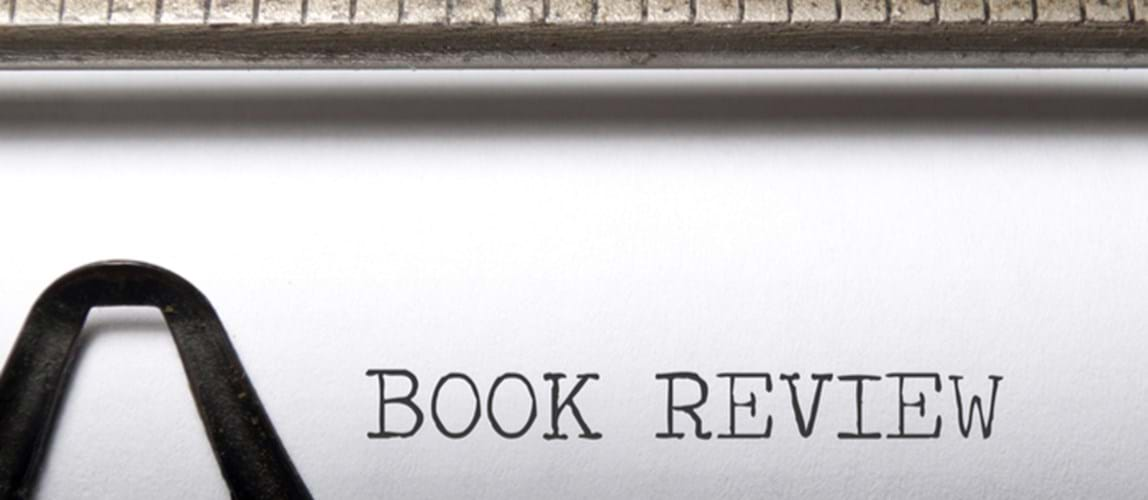 31st March 2020
This is a great opportunity to promote yourself as well as your company, and you get a free copy of an exciting new industry text!
IWA titles
IWA publishing have provided us with a list of titles for the coming year. All of these titles have been set out within the below form. If any of the titles are of interest to you, and you would like to provide a review on them, please indicate your interest using the review form. Allocation of the titles will be made throughout the year once they are released by the publisher.

Books will be provided in a watermarked PDF format for review.
Wiley/McGrawHill/Elsevier
We now are able to review titles from Wiley, McGrawHill and Elsevier in 2020.
There is no defined list of titles that are open for review, but generally these would be any title that has been published within the last two years. All titles are detailed on the respective publisher's website - if there is book you would like to review, and it has relevance to the Water SIG, please use the free text box within the form below to identify it. For any requests throughout the year, please contact Kirsty McCall (Water SIG Book Reviews Coordinator).
Volunteering rules
Please note that prior to volunteering, you will be required to meet a deadline for your review. Typically this would be four months in order to tie in with the publication of Wet News. Deadlines for each title will be agreed with the individual publisher and yourself.
It is imperative that the IChemE and the Water SIG maintain a good reputation with the publisher, repeated occurrences of not providing reviews within the promised timescales may result in termination of this great opportunity provided to the Water SIG, so please only take on the responsibility if you can meet the agreed timescales.
Note that prior to being designated a title (particularly the ones later in the year) you will be contacted in the first instance to make sure you still have the time to complete the review.
The reviews written will be published in the Wet News as well as used by the publisher to promote the title on their website/blog space/social media, here is an example of a previous review:
Advanced Oxidation Processes for Water Treatment - fundamentals and applications
Review by Dr Francis Hassard, Cranfield University
Please use the IChemE Water SIG - 2020 Book Review Form to register your interest as a book reviewer.
For any queries on book reviews, please contact Kirsty McCall (Water SIG Book Reviews Coordinator).
---
Back to group news