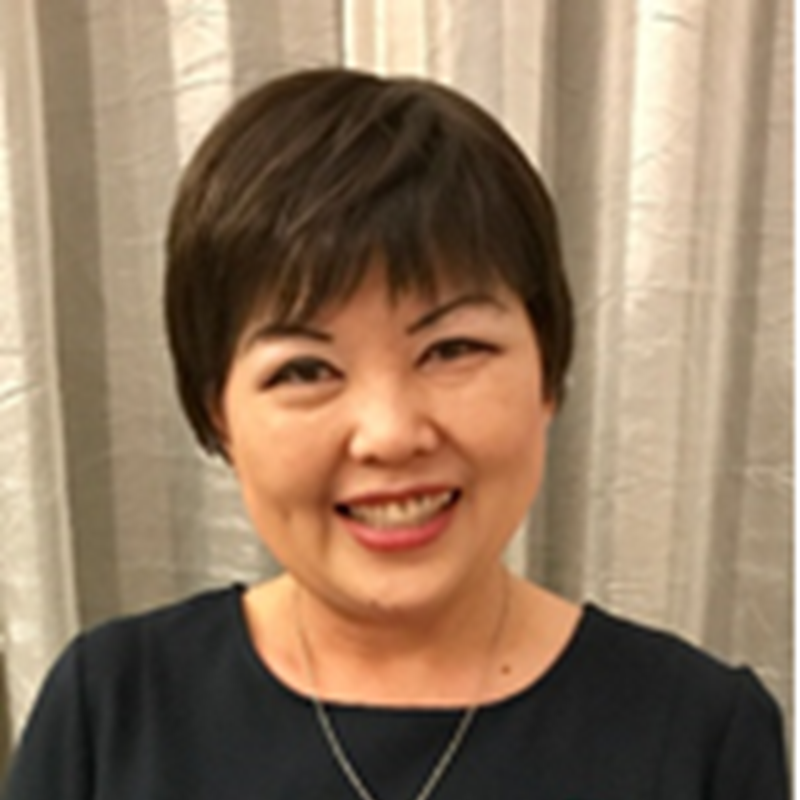 Christina Phang
Christina is a Chartered Chemical Engineer, Professional Process Safety Engineer and a Fellow of IChemE. She is registered with the Board of Engineers (BEM) in Malaysia and Professional Engineers Board (PEB) in Singapore and has 30 years' experience in safety and risk management, providing advice relating to safety engineering during project development, commissioning and construction through to operational and decommissioning phases. She is an experienced facilitator and has abilities to lead technical and non-technical workshops.
Christina was the recipient of the IChemE Franklin Medal in 2016, which recognizes her contribution to industry in the area of process safety and loss prevention. Christina is passionate about coaching young engineers to achieve success in their careers.
She is currently an Adjunct Lecturer with Universiti Teknologi PETRONAS (UTP) with the Chemical Engineering Faculty.
---
Return to list