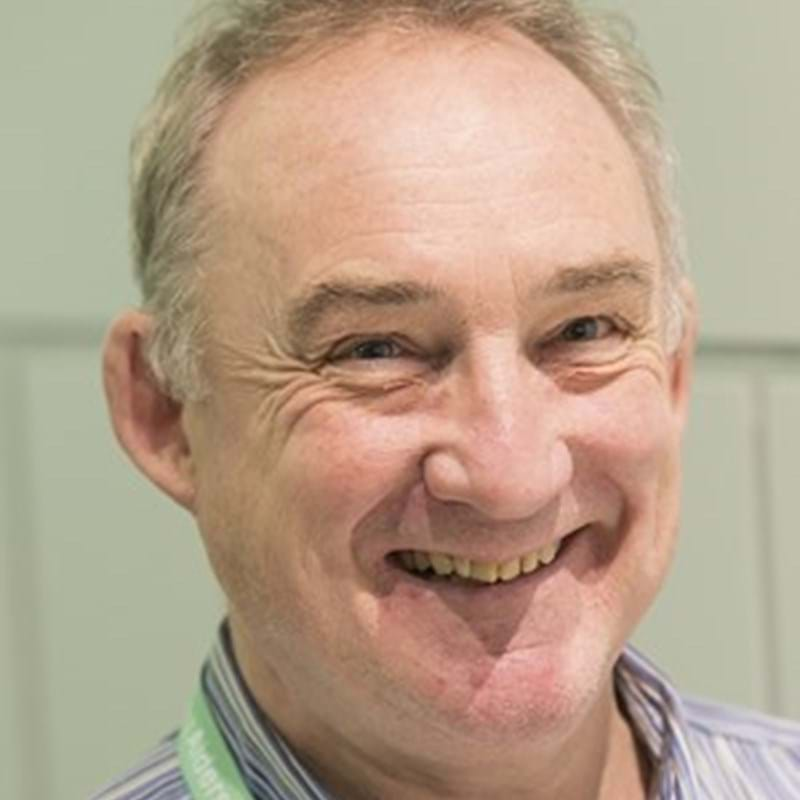 David Edwards
David Edwards gained a BSc(Eng) in 1978 and in 1982 a PhD in chemical engineering from Imperial College London. He has a National Examination Board in Occupational Safety and Health (NEBOSH) National General Certificate in Occupational Health and Safety. He is a Chartered Engineer and a trained first aider.
In 1981, he began his career with Chem Systems International working on techno-economic evaluation of petrochemical plants.
He computerised vehicle scheduling at ICI Agricultural Division, working for PA Computers and Telecommunications.
In a start-up company he put linear programme (LP) oil refinery models and crude oil assay databases onto the first personal computers. He devised LP models for oil and products market reporters at Reuters and Argus Media and used a database of deals to analyse the Brent crude oil spot market. In 1988 he re-joined Chem Systems in New York.
After a round-the world trip, David joined the Chemical Engineering Department at Loughborough University in 1990. He worked on cost estimation, inherent safety (with Trevor Kletz) and on the impact of chemical plant on health and the environment.
He worked for KBR from 2006 to 2020 and helped to introduce hazard and operability (HAZOP) studies into the Russian Federation during a three-year assignment there. Since completing many oil and gas concept and front-end engineering and design (FEED) studies, he led the working environment discipline through the design and construction of a large utilities and living quarters platform.
He is Visiting Professor of Chemical Engineering at Loughborough University and was the 'Economics Expert' for final year design projects at Imperial College.
David was Editor-in-Chief for Safety of Process Safety and Environmental Protection for 10 years. He has had 92 papers published on cost estimation, process safety, working environment, natural environment, and education. He co-authored Trevor Kletz Compendium: His Process Safety Wisdom Updated for a New Generation.
---
Return to list