27-03-19 Disastrous Dinners: How A Nu...
Scottish (UK)
Disastrous Dinners: How A Nuclear Power Station Interfered with Food & Drink Supplies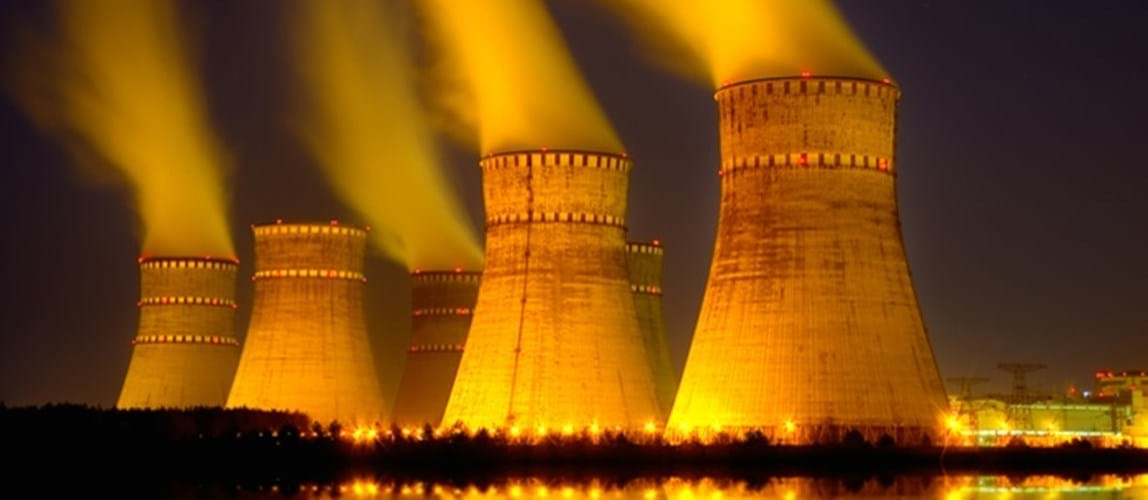 Date From

27th March 2019

Date To

27th March 2019

Price

Free

Location

The Griffin, 266 Bath Street, Glasgow, G2 4JP
Disastrous Dinners is a series of talks focusing on an accident or disaster and what can be learnt from it.
The Hunterston B Nuclear Power Station comprises two Advanced Gas-cooled Reactors (AGRs). These use carbon dioxide as reactor coolant, and a problem in 1997 resulted in a backflow of gas from a reactor's high-pressure coolant circuit to the station's storage tanks used for holding liquid carbon dioxide supplies. This raised concerns about the potential for transfer of radioactively contaminated carbon dioxide to road tankers making deliveries to the station's storage tanks, as these road tanker connected to the gas supplier's carbon dioxide distribution network after leaving the station. The possibility of onward spread of contamination to other carbon dioxide users affected the supplies of food and drink, and the potential for health impacts caused significant media interest, prompting the Secretary of State for Scotland to make a statement on the incident in the House of Commons.
Questions for Discussion
How was the problem identified and might there have been previous incidences? 
What were the causes of the incident?
Why and how was the food and drink supply chain affected? 
What were the potential health impacts?
What measures were adopted to prevent a recurrence, and were other stations vulnerable?
What were the regulatory consequences?
Presenter
Iain Clenahan, Retired Chartered Chemical Engineer
Ian Clenahan has previously held positions with SEPA, the European Commission, HMIPI, Glaxo and Rhone-Poulenc. 
Time
18:30 arrival with a 19:00 start till 19:30. 
Catering
An optional social dinner is available after 19:30. 
Attendees will be required to purchase their own food & drink. 
Flyer
---
Back to events