Queensland (AU)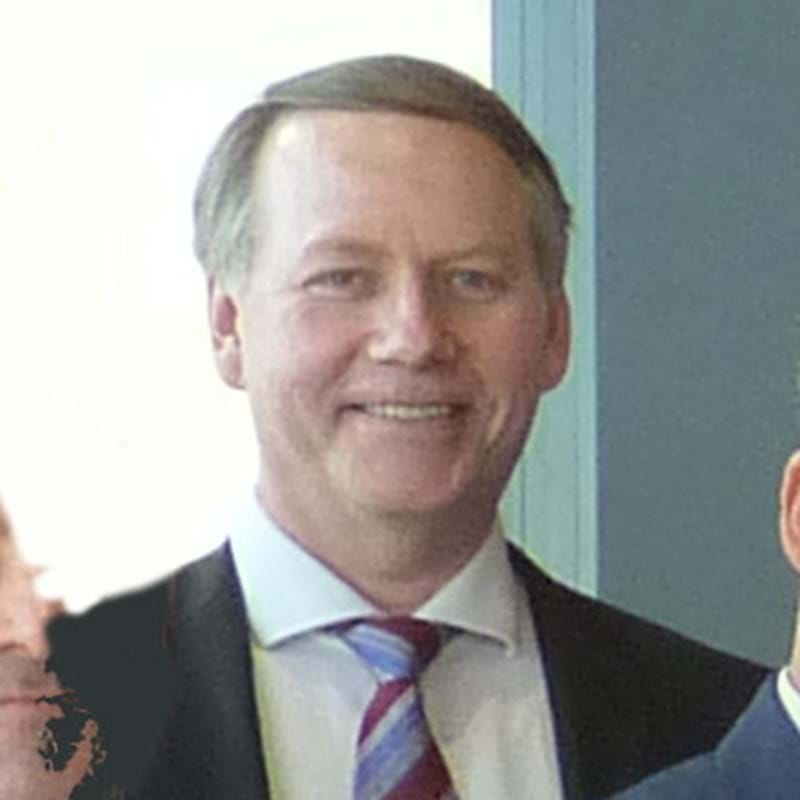 Keith Sharp
Keith is a Fellow of IChemE and Engineers Australia and Chemical College Board Member. He is an experienced engineering manager, project manager and lead process engineer with 30 years experience in the downstream oil industry and biofuels, and has strong technical skills backed up by ten years of operational experience with Mobil Oil Australia.
Keith has over 30 years experience in the design and project management of bulk petrochemical, biofuels, bitumen and lubricants storage and distribution facilities. Plant mass and heat balances, P&ID's, pump sizing, hydraulic pipe modelling, heat losses and insulation, heating coils, heat exchangers, control valves, orifice plates. He is passionate about biofuels, working extensively on 20 Ethanol bio-refinery and biodiesel projects over the last 15 years, covering all facets from master planning, approvals, basis of design, mass balances, technology integration and FEED to lead engineer for the detailed design and construction support for the Dalby Bio-refinery. Keith has been on multiple international trips to visit ethanol plants, technologists and Fuel Ethanol Workshop conferences in the USA and Europe.
Keith held a variety of roles over the ten years with Mobil Oil Australia, including Project Engineer at Head Office and at Altona Refinery, Reliability Engineer at Yarraville Terminal, JUHI Manager at Tullamarine Airport with extensive project management and design experience in Fuel and Oil Terminal design and automation.
---
Return to list