17-01-22 New Extraction Technology fo...
Palm Oil Processing
Webinar: New Extraction Technology for Crude Palm Oil Extraction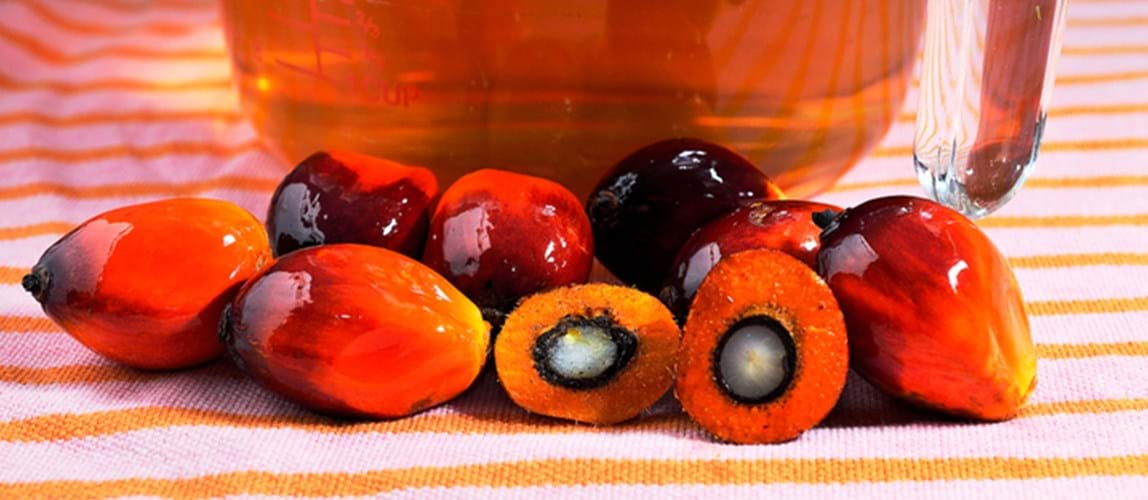 Date From

17th January 2022

Date To

17th January 2022

Price

Free of charge, open to all.

Location

Online: 18:30 MYT. Duration: 1 hour.
Overview
Palm oil industry has contributed significantly to the Malaysian economy for over a half century. Although the industry is well established and matured, but innovation for improvement in the industry is very limited. Hot compressed water extraction (HCWE) is a promising alternative green technology to the current mechanical screw press in extracting palm oil from palm mesocarp in the palm oil mill.
In this study, the potential of the HCWE to produce special grade (SG) quality palm oil rich in minor component such as tocopherol and tocoterienol and beta-carotene was explored. The study comprised of two main stages which included the experimental work and Practice process modelling. In the experimental phase, the effect of temperature and pressure between 120 to 180°C and 30 to 50 bar were studied in the semi-batch process to up to 60 mins. To understand the process, the steady state characteristic of the process was modelled for optimization purposes and HCWE kinetic data was developed to determine the mass transfer coefficient of the minor component.
In this presentation, the presenter will share the study done related to the extraction of crude palm oil using hot compressed water extraction, some promising result on vitamin E concentration as well as carotene concentration, and proposed mechanism for oil extraction using this method.
Speaker
Ts Dr Mohd Sharizan Md Sarip, Senior Lecturer, Universiti Malaysia Perlis (UNIMAP)
Ts Dr Mohd Sharizan has been a senior lecturer at Universiti Malaysia Perlis since 2016. He graduated from Universiti Malaysia Pahang with a Bachelor Degree of Chemical Engineering and completed his Master and Doctor of Philosophy in Chemical Engineering at Universiti Teknologi Malaysia (UTM). He is currently attached as Associate Fellow in Centre of Lipid Engineering Applied Research (CLEAR), Universiti Teknologi Malaysia.
The material presented in this webinar has not been peer-reviewed. Any opinions are the presenter's own and do not necessarily represent those of IChemE or the Palm Oil Processing Special Interest Group. The information is given in good faith but without any liability on the part of IChemE.
Time
18:30–19:30 MYT.
Software
The presentation will be delivered via GoToWebinar®. 
Check system requirements.
You are advised to join the webinar at least ten minutes before the scheduled start time, to allow for your computer to connect.
Webinar archive
This webinar is free of charge and open to all to attend, but if you wish to access the slides and a recording to replay on demand then you will need to be a member of the Palm Oil Processing Special Interest Group.
---
Back to events