10-12-20 Cumbria Members Group 2020 I...
Cumbria (UK)
Webinar: Cumbria Members Group 2020 Inter-Institute Virtual Quiz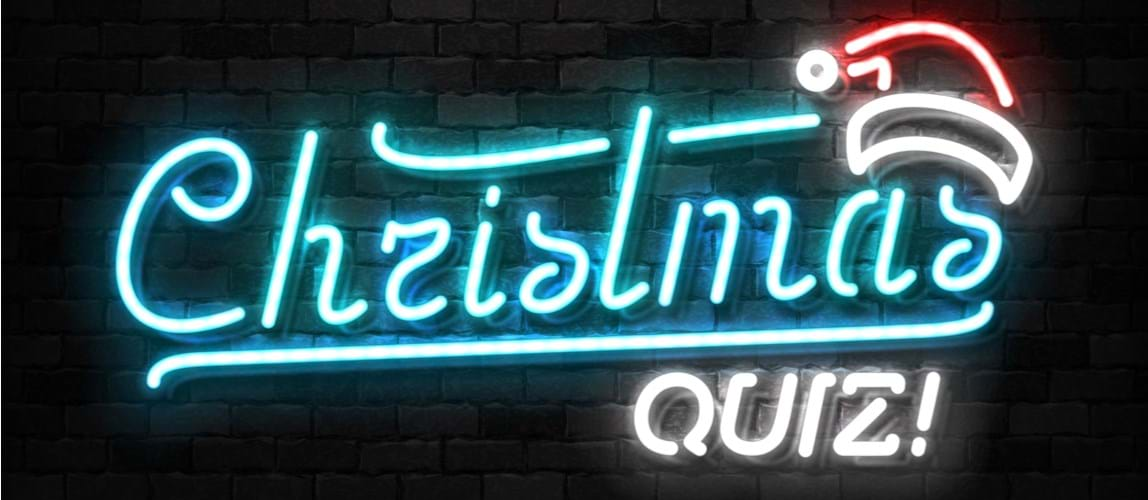 Date From

10th December 2020

Date To

10th December 2020

Price

Free of charge, open to all.

Location

Online: 19:00 GMT. Duration: 2 hours.
Overview 
Keeping in line with the ways of working we all have been accustomed to, our annual inter-institute quiz will be held online in 2020. Open to all, not just IChemE members, please feel free to share with friends and colleagues.
Join us and celebrate the end of an eventful year whilst testing your general knowledge, awareness of current affairs and more. There will be prizes for the top teams and maybe even best team name, so get creative!
Software 
The quiz will be delivered through Microsoft Teams. Please register below. A link will be provided before the webinar.
Format
To take in answers on the night, we will be using Google Docs answer sheets. These answer sheets will be distributed before the event so that they can be shared among your team.
We can either allocate you onto a team or you can choose other people to join you on a team (maximum of 5 team members). Please indicate on registration your preference, if appropriate including Team name or other members. Each team member will need to register.
We recommend those who form their own teams use another social media platform to communicate with your team on the night to discuss answers (Facebook/WhatsApp/Zoom etc). Please have this ready and set up in time for the quiz! Those who are allocated to a team will receive an invite to join the rest of their team, eg Skype etc.
Time
19:00—21:00 GMT.
---
Back to events