18-04-22 Sustainability-Oriented Symp...
Palm Oil Processing
Virtual Event: Sustainability-Oriented Symposium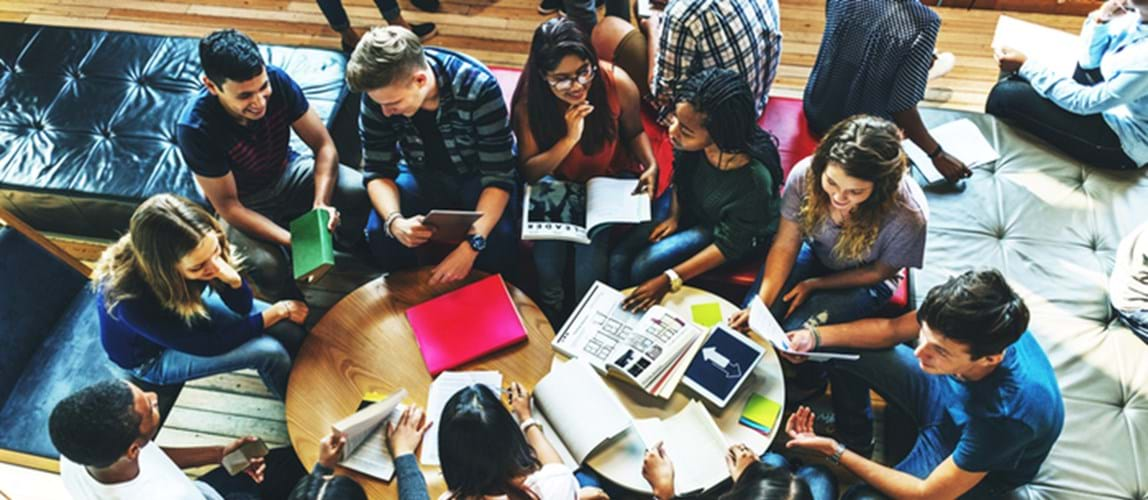 Date From

18th April 2022

Date To

20th April 2022

Price

Free of charge, open to all

Location

Online: 10:30 MYT. Duration: 3 days.
Overview
The hallmark event will include a seminar that will discuss about sustainability. The virtual event will also include a competition revolving around the theme of sustainability.
Objectives
Provide an understanding about sustainability from different perspectives

Allow participants to be creative and come up with innovative ideas

Allow participants to work as a team in a teamwork-based situation
Speakers
Ahmad Shahdan bin Kasim, Senior Executive, Science, Environment and Sustainability Division (SESD), Malaysian Palm Oil Council
Ahmad's focus area of work in the division is on wildlife/ biodiversity conservations inclusing Human-Wildlife Conflict (HWC). Before he joined MPOC, he was a Wildlife Officer at the Department of Wildlife & National Park (PERHILITAN) Peninsular Malaysia, specifically for the Malayan Tiger conservation programme. Graduated from University Putra Malaysia with Bachelor of Science Forestry, he started work as Nature Guide before joining the environmental NGO to work on river and mangrove conservation programme in Perak and Selangor.
Qua Kiat Seng, Senior Lecturer, Monash University Malaysia
Ir Qua is a Senior Lecturer in the School of Engineering at Monash University Malaysia and Fellow of Monash-Industry Palm Oil Education and Research (MIPO) Platform. His career has been in the palm oil industry for 48 years. His experience has been in refining, foods, oleochemicals and personal care. He worked for Unilever, ICI and KLK in Malaysia, Australia and in Europe. His last operational role was Executive Chairman of Standard Soap in the UK where he retired from full time work in 2006.
Shyam Lakshmanan, General Manager, IOI Edible Oils Sdn Bhd, Malaysia
Ir Shyam is a result-oriented hands on professional with a successful record of technical and commercial accomplishments in industrial chemicals and edible oil processing plants. He demonstrates strong technical accomplishments, with more than 30 years in improving plants and their profitability, developing new products, converting wastes into products, business development, marketing and procurement. He is a Chartered Chemical Engineer, Chartered Scientist and a Fellow of IChemE. He has handled Chemical Plants, Mineral Processing plants, Palm Oil Processing Plants and various large scale plant projects, both locally and internationally. His current challenges are in mitigating contaminants in processed palm oil, namely 3-MCPDE and GE, and developing process routes, in-house with his team in Sandakan.
Wendy Ng Pei Qin, Lecturer, Universiti Teknologi Brunei
Ir Dr Wendy Ng graduated with a PhD degree from University of Nottingham Malaysia in 2014. She is a chartered professional engineer recognized by Engineers Australia and a Professional Engineer recognized by the Board of Engineers Malaysia. She worked as a project engineer in the palm-related commercial sector before joining Curtin University and Universiti Teknologi Brunei (UTB) as a Lecturer. Ir Dr Wendy Ng is currently affiliated with UTB and she is the Event Director (East Malaysia) for IChemE POPSIG.
Time
Day 1 (18 April 2022): 10:30—16:00 MYT

Day 2 (19 April 2022): 10:30—16:00 MYT

Day 3 (20 April 2022): 14:30—16:00 MYT
Programme
Day 1
10:30—12:00 
Presentation by Ahmad Shahdan bin Kasim, MPOC


13:00—14:30 
Presentation by Ir Dr Wendy Ng Pei Qin, UTB & POPSIG
Day 2
10:30—12:00 
Presentation by Ir Shyam Lakshmanan, IOI Edible Oils Sdn Bhd


13:00—14:30 
Presentation by Ir ChM Qua Kiat Seng, Monash University Malaysia
Acknowledgement
POPSIG gratefully acknowledges the support provided by Malaysian Palm Oil Council (MPOC) that has supported POPSIG educational roadshow since 2019.
Software
The presentation will be delivered via Zoom.
You are advised to join the event at least ten minutes before the scheduled start time, to allow for your computer to connect.
Stay connected
Please email to popsigmalaysia@gmail.com for any queries.
Disclaimer: IChemE will not be storing or controlling any data linked to this event.
---
Back to events