Palm Oil Processing
Get to know palm oil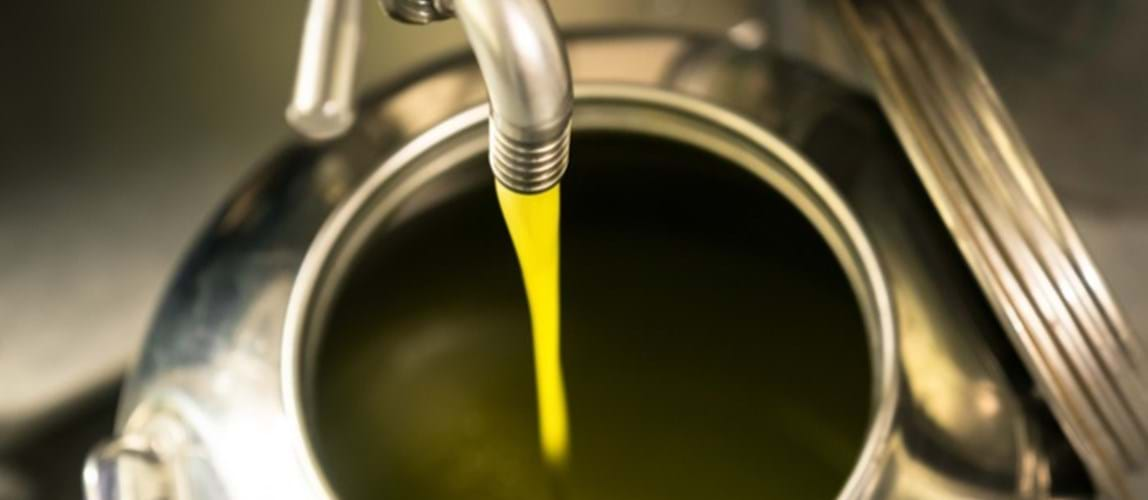 POPSIG was set up with the view that the palm oil industry can benefit from more chemical engineers working in the industry. This is evident in the downstream oleochemical sector where the majority of chemical engineers in the palm oil industry work. Chemical engineers here apply their knowledge and skills to make the processes safer, more sustainable and energy efficient as well as upscale and design from R&D breakthroughs. Our challenge is to kindle the interest of chemical engineering graduates and at the same time encourage the industry to employ more chemical engineers especially upstream.
Palm oil is a contentious subject and we need to know that it is not unhealthy and that it can be grown sustainably. To help members understand palm oil we have prepared a presentation deck of 50 slides covering:
Introduction to POPSIG
The seed oils market
Processing and Products
Oleochemistry and well being
Sustainability
What POPSIG did
The global population is increasing rapidly and will reach 8.5 bn by 2020 and needs more and more edible oils and fats to feed it. We will not solve the issues around palm oil by ignoring or rejecting it. Rather we need to engage with the players. Palm oil represents a fraction of land used for agriculture so focusing on palm oil will not combat climate change and its impact. Palm oil is one of four major seed oils but it is the only one subjected to such intense scrutiny and sustainability standards. About half of the palm oil is produced not by large plantations but by smallholders. Smallholders generally lack access to expertise, capacity building and infrastructure for sustainable practices.
The new Malaysian government has reiterated that Malaysia will keep to its promise of 50% forest cover and in the presentation you will see that in Malaysia the production of palm oil has stagnated over the last five years. The challenge is now to extract as much oil as possible out from the fruit, and this, chemical engineers are addressing by designing unit operations that understand the characteristic features and biology of the fruit. At this very moment such an upscaled plant is being built.
We ask you study the presentation deck and direct your questions to our secretary at popsigmalaysia@gmail.com from which we hope to build up a FAQ section.
Qua Kiat Seng CEng FIChemE, Founder of POPSIG.