13.02.19 Disastrous Dinners: King's C...
Scottish (UK)
Disastrous Dinners: King's Cross Fire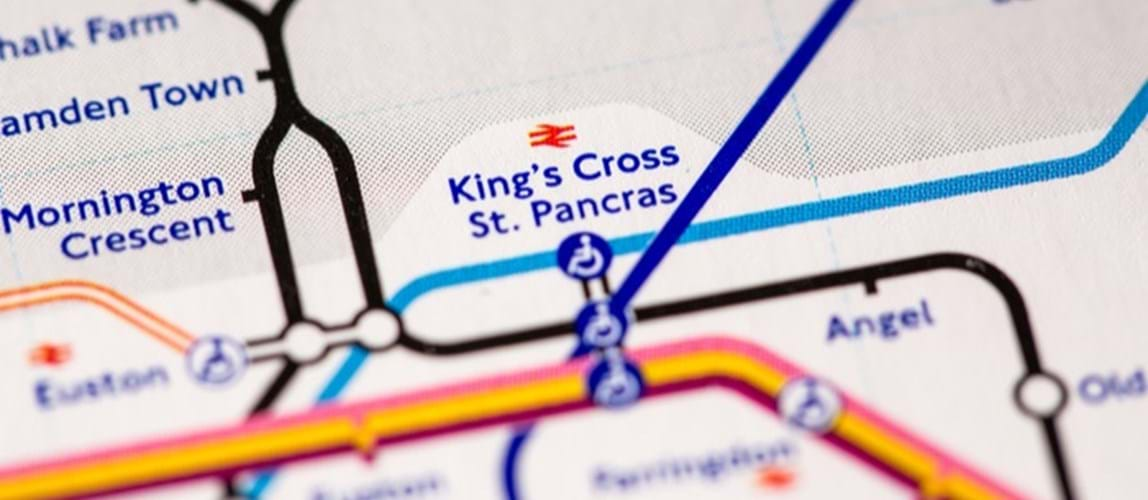 Date From

13th February 2019

Date To

13th February 2019

Price

Free Entry

Location

The Southsider, 3-7 W Richmond Street, Edinburgh EH8 9EF
On 18 November 1987 a fire on a wooden escalator broke out at King's Cross Station and ultimately resulted in 31 deaths and 100 injured.
This talk will cover not just the details of the event but the culture within the London Underground and their attitudes to fires and safety that contributed to the tragedy.
What can we learn from this event? How can we avoid similar situations in the future? 
Presenter
Alistair Marshall, Process Control Engineer, Grangemouth Refinery
Creator of the Disastrous Dinners events, Alistair has 6 years of operations experience along with 4 years in process control. He has worked at both Grangemouth Refinery and British Sugar.
For more information on the Disastrous Dinners events, please view my blog >>
Time 
18:30 arrival with a 19:00 start till 19:30. 
There is an optional social dinner after 19:30.
Flyer
---
Back to events